'Justice League' New Trailer Has Been Released; Is Superman Coming Back? Can Bee Seen In The New Teaser [Video]
by
Elon A.
/ Oct 10, 2017 07:28 AM EDT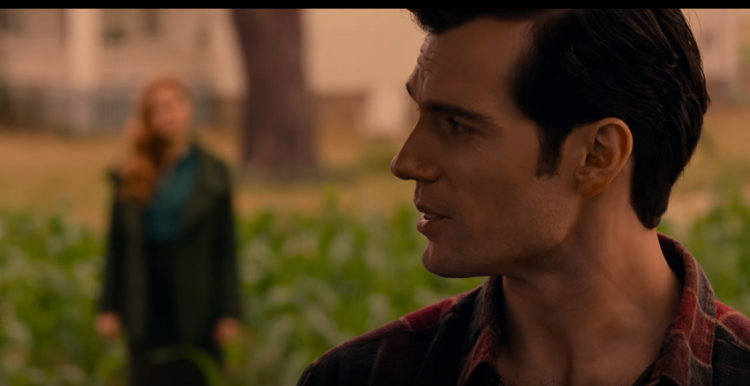 Fans have been waiting for the new "Justice League" to the premier. Thus, every trailer was being watched out. Upon the release, it already gathered 9.8 million views. Thus, the fans are waiting if the man of steel is still alive.
Superman might be back as reports show. As per some, it seems to be the message of the new trailer for "Justice League." It can be seen in the new video that a shot of Clark Kent, played by Henry Cavill is showing. As many would remember, he sacrificed himself in the "Batman vs. Superman: Dawn of Justice," according to the Verge.
Clark Kent seems to be appearing through his love interest Lois Lane that is played by Amy Adams. It was then followed by apocalyptic destructions and attacks by winged creatures. Batman that is played by Bruce Wayne said to his former teammate "The world needs Superman."
Meanwhile, the superhero composite was previously known as the Justice League of America. However, Warner Bros. chose to drop the last part, in a way to appeal the global audience. Also, the filmmakers are hoping to broaden their reach by striking a much more lighthearted tone after critics somehow insulted the "Batman vs. Superman." They said that is it humorless, according to New York Times.
NEW Banner official #JusticeLeague WarnerBros Teams Up with AT&T pic.twitter.com/Ch9ppqS77I

— DCUniverse (@DCEUnited) October 4, 2017
Also, Cyborg played by Ray Fisher can also be seen. In the trailer, he told Aquaman played by Jason Momoa "The ride ain't over yet." He said this to the Bionic Man after his life was saved, as it is featured.
As follows, Gal Gadot can be seen multiple times in the new trailer. As many would know, her stand-alone movie was released during summer. It has grossed more than 400 million dollars in the United States alone.
The fans can have their excitement to be a bit extended. As the movie will premiere on November 17, 2017.
© 2018 Korea Portal, All rights reserved. Do not reproduce without permission.