Seo In Guk Defends His Military Exemption, Faces Online Hate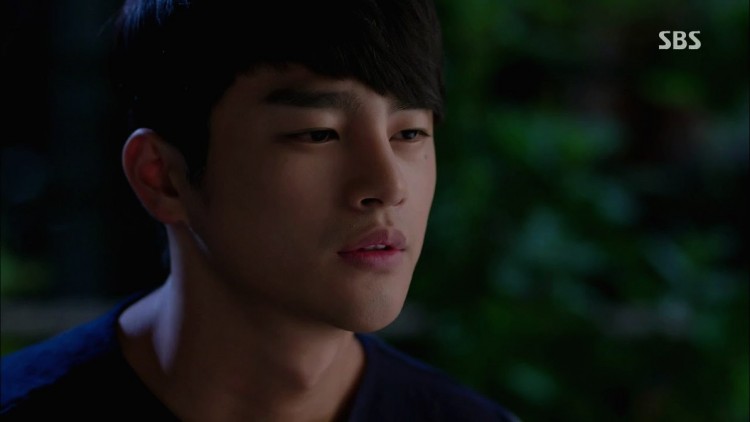 Seo In Guk recently posted a letter to his fans explaining why he got a military service exemption in March. His former agency, Jellyfish Entertainment, previously released an official statement in July defending the young actor from those attacking him.
Seo In Guk has delayed his enlistment twice in the past. He was originally scheduled to do his mandatory military service from March 31 to May 29, 2015, but deferred it due to osteochondral lesions, which are isolated cartilage/bone lesions that can give rise to chronic ankle pain.
He was then scheduled to do service from October 24 to December 22, 2016, but again deferred his enlistment. He cited the same health reason from before as the cause. Soompi notes that in his recent fan letter, Seo In Guk explained that he had been undergoing pain treatments and was also considering surgery at the time.
In March 2017, Seo In Guk went to enlist in the army. He was made to take a physical examination, which resulted in the military granting him official exemption from duty. In July, the media company OSEN issued an article that suggested Seo In Guk used his health condition to extract an exemption on purpose.
That was what prompted Jellyfish to issue the statement on behalf of the actor. The agency clarified that Seo In Guk had already taken a physical exam that cleared him for active military duty prior to enlisting in March, reports Soompi. "He was adamant to serve, and he didn't realize this condition would be grounds for exemption, so he enlisted without getting another physical exam," said Jellyfish. "We'd like to reiterate that Seo In Guk did not neglect treatment knowing that he would be exempted, nor did he purposefully make it worse to receive a level five exemption."
Seo In Guk provided a few more details about what happened in his recent fan letter. He said that during his first interview for the army, a platoon leader told him to let them know in advance if he had an ailment. Following that instruction, Seo In Guk informed them that he felt some discomfort in his leg. He was brought to a hospital to get an X-ray exam, and after a medical consultation, he was told that he was unfit for military training.
The New Straits Times reports that many Korean netizens attacked Seo In Guk after he posted the fan letter. Some said he was lying, while others implied that he used his medical condition to his advantage, as OSEN had rumored. None of these accusations have been substantiated.
© 2023 Korea Portal, All rights reserved. Do not reproduce without permission.