'Kingdom': Netflix Korea's Zombie Period Drama Adds Supporting Cast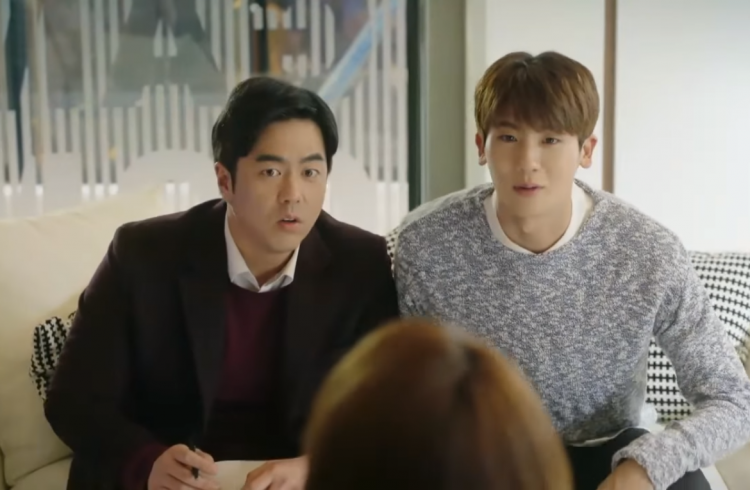 Netflix Korea has picked up a live-action adaptation of a popular webcomic and, recently, more names have been attached to the project. Titled "Kingdom," the zombie thriller/period drama added Heo Joon Ho and Jeon Suk Ho in supporting roles.
Heo recently appeared in another period drama on MBC called "Ruler: Master of the Mask" where he played the role of Kim Dae Mok, the leader of the Pyunsoohwe, a group that has power over the royal family. The drama was set during the Joseon Dynasty.
Meanwhile, Jeon is probably best known as Secretary Kong, Ahn Min Hyuk's (Park Hyung Sik) right-hand man in "Strong Woman Do Bong Soon." He also starred in "The Good Wife" and the movie "Lucid Dream" (also available on Netflix).
Unfortunately, their roles are yet to be disclosed. However, if cast, they will work alongside Bae Doo Na ("Sense8"), Ryu Seung Ryong ("Dorihwaga") and Joo Ji Hoon ("Goong"). All three are currently in talks to board "Kingdom."
Drama Beans also reports that the Netflix Originals series is planned to run for three seasons. The first season, according to the site, was rumored to have six episodes instead of the planned eight.
Kingdom" is a zombie thriller period drama. It will follow a Crown Prince during the Joseon Dynasty who investigates a mysterious new plagued within his territory. He eventually discovers that the illness is actually a zombie epidemic.
The Crown Prince (to be played by Joo) will try to bring to light the zombie problem and try to ward his kingdom from the creatures. The series is scheduled to start filming sometime this month and then be available for streaming next year.
Netflix announced that "Kingdom" was in development back in March. The zombie thriller was penned by Kim Eun Hee "Signal" and directed by "Kim Seong Hun ("Tunnel").
"'Kingdom' captured our imaginations from the moment we read the script with its visual feast of historical drama blended with supernatural fantasy," said Netflix's VP of international originals Erik Barmack. "We are incredibly honored by this rare opportunity of pairing two premier creative minds in Korea - film director Kim Seong Hun and television writer Kim Eun Hee."
© 2023 Korea Portal, All rights reserved. Do not reproduce without permission.