United States President Donald Trump Wants To Expand Travel Ban; Tougher And More Specific
by
Elon A.
/ Sep 16, 2017 09:38 AM EDT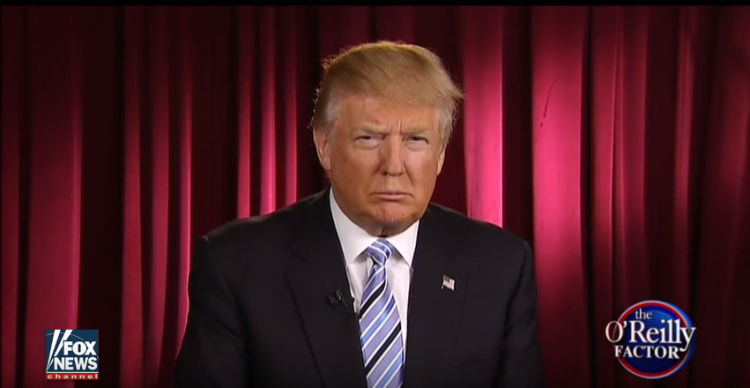 United States President, Donald Trump is in the controversy again. He tweeted that he would like to expand the travel ban in the country. He wrote his tweet in response to the news of the latest bombing.
The London bombing happened on the underground train during the morning rush hour. The British authorities mentioned that the explosion was treated as an incident of terrorism.Thus, President Trump wrote on his Twitter that the ban on travelers from several Muslim-majority countries "should be far larger, tougher and more specific." He then added that enlarging the ban would be politically correct, according to CNBC.
President Donald Trump then went further than the British officials and said that perpetrators were in the sights of Scotland Yard investigators before the London attack. However, there is no evidence to support his claim. Yet, the London Metropolitan Police released a statement stating that any of the speculation at this time, is not helpful.
The travel ban into the United States should be far larger, tougher and more specific-but stupidly, that would not be politically correct!

— Donald J. Trump (@realDonaldTrump) 15 September 2017
As follows, the president weighed in as police in and around London carried out a manhunt. They are looking for the person or persons behind the savage incident of the bomb attack on the subway. Donald Trump then added in his tweet that "Another attack in London by a loser terrorist. These are sick and demented people who were in the sights of Scotland Yard. Must be proactive!," according to Daily Mail.
Meanwhile, The United States Supreme Court is expected to hear the oral argument to decide on the travel ban's constitutionality. The expected deadline is in October. However, the high court justice permits the ban to go into effect last month, but still, the case is pending.
In line, the Federal court challenges have resulted in exceptions that are being made for the travelers who already have established ties to the United States. These include the broad detention of what counts as a 'bona fide' close family.
© 2018 Korea Portal, All rights reserved. Do not reproduce without permission.