'Dragon Ball Super' Episodes 107, 108, 109, 110 Spoilers Tease Frieza's Betrayal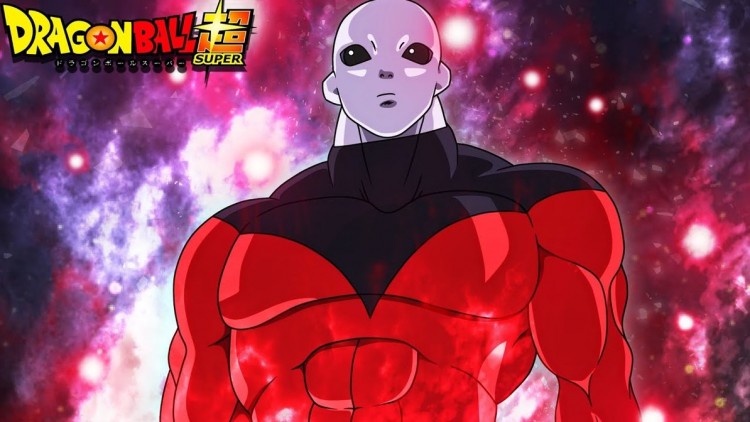 Spoilers for "Dragon Ball Super" episodes 107, 108, 109 and 110 have surfaced online on Facebook and other sites. These spoilers will be discussed here in detail.
HackMyStack breaks down most of these plot leaks. "Dragon Ball Super" episode 107 is entitled "Revenge 'F'! A Cunning Trap Has Been Laid?!" and will feature a showdown between Master Roshi and Frost. According to the leaked summary, Frost and Kaioshin Fuwa strike a deal. If they win the tournament, Frost will be pardoned of his crimes and paid enough money to reinvigorate his business operations. In return, Frost agrees to defeat the Universe 7 Warriors, who appear to be their greatest threat at this stage.
Viewers who have seen the episode preview already know that Master Roshi tries the technique called Mafuba for the second time in the tournament. Clearly, this move fails since we see the cocky "cheater" Frost sneering down on Master Roshi, who is on the ground. Otakukart notes that Frost being a businessman is a new twist that may point to Frost having a deeper financial interest in the Tournament of Power.
The 108th episode is called "Frieza and Frost! Two Evil Come Together?!" This time, the leaked summary suggests that Frieza is studying someone who is likely to be his next opponent. And that someone is... Gohan? The summary says that Gohan gets into a punishing battle with Jimizu. The Universe 7 fighters notice that Frieze enjoys watching Gohan suffer at the hands of his opponent. They begin to suspect that he is plotting a betrayal.
"Dragon Ball Super" episodes 109 and 110 comprise a two-parter with the title "The Strongest Enemy Approaches Goku! Fire the Deadly Spirit Bomb Now!" The leaked summary suggests that Gohan's tournament match is still underway. Meanwhile, Goku is in the heated battle versus Ribrianne. Motivated by the desire to become a goddess by winning the tournament, Ribrianne resorts to unleashing all her might against Goku.
But another fighter gets into the ring, as Jiren of Universe 11 lets out all the energy he had been conserving in front of Goku. The overwhelming output of ki threatens to be too much for Goku and the other warriors to handle.
The 110th episode can be expected to show all of the fighters stepping up their game, what with Ribrianne will be giving her all and Jiren will be going into beast mode. No doubt Goku, Gohan, and other warriors will be unleashing their powerful transformations as well.
© 2018 Korea Portal, All rights reserved. Do not reproduce without permission.