Travel Drama 'The Package': Casting, Plot and Poster Revealed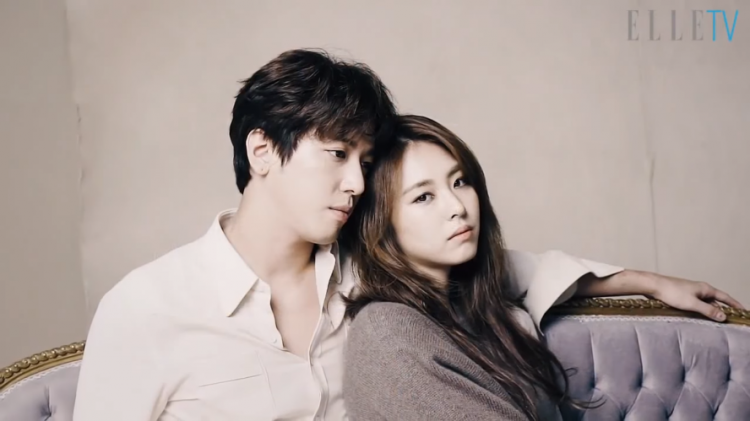 JTBC will air a new travel drama called "The Package" starring CN Blue's Jung Yong Hwa ("The Three Musketeers") and Lee Yeon Hee("Into the World Again"). A part of the drama will be filmed in France where the characters will meet.
The cast is led by Lee Yeon Hee who will be playing the character Yoon So So a student in France who is also a tour guide. She is joined San Ma Roo, Jung Yong Hwa's character, who goes to France alone after being dumped. Actor Choi Woo Shil ("Fight For My Way") is Kim Kyung Jae, a failed entrepreneur who had done nothing but the date for the last 10 years. Ha Si Eun will play Han So Ran, a game item designer and someone who is contemplating between casual dating and marriage, according to Soompi.
Fans are excited especially that "The Package" will be Jung Yong Hwa's drama since "The Three Musketeers" that was aired in three years ago in 2014. Lee Yeon Hee, on the other hand, has been very busy this year. Her drama "Into the World Again" is still currently airing. Choi Woo Shil has played various roles and the viewers are excited on how he will play his new character, Kim Kyung Jae.
The producers of the drama stated that the characters have lived different lives and have different reasons for traveling. They form a relationship through the package tour to France. Experiencing the same things together through the tour, the characters will be able to open their hearts to each other's stories. The producers said that the drama will display a warm vacation.
"The Package" recently released their first poster featuring the wanderlusts Lee Yeon Hee and Jung Yong Hwa. Both actors are seen together riding bicycles in a very happy atmosphere. The drama will be composed of 12 episodes and will premiere on JTBC's Friday - Saturday time slot starting October 13.
© 2018 Korea Portal, All rights reserved. Do not reproduce without permission.