Lee Sun Gyun To Work With 'Signal' Director and 'Another Oh Hae Young' Writer in a New Drama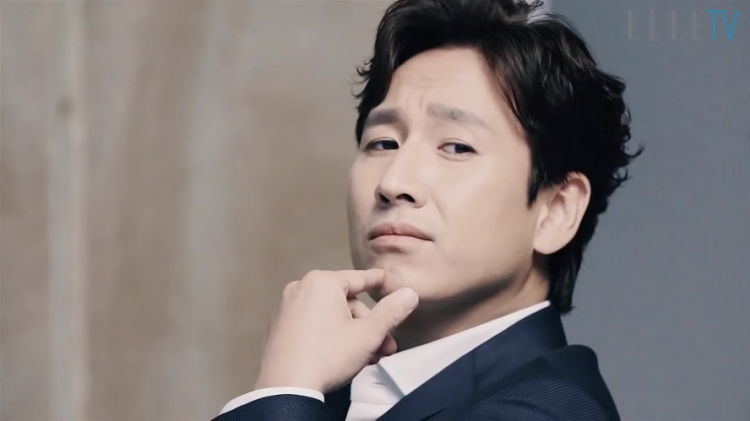 Lee Sun Gyun will have a comeback on the small screen very soon. This time, he will be working with the director of the hit drama, "Signal" and the writer of the drama "Another Oh Hae Young."
Lee Sun Gyun's agency, HODO&U Entertainment confirmed the casting of the actor in a statement released last September 13. The drama will be aired in tvN with a current working title, "My Mister." He will start filming towards the end of this year. This is Lee's first drama in almost a year after "My Wife is Having an Affair" that aired on JTBC.
Soompi described "My Mister" is a drama about different values people have in their lives. It is about a man in his 40's and a woman in her 20's. Both live differently and have endured a lot of difficulties in their lives. They experience 'healing' while observing each other's routines.
The drama director, Kim Won Suk's previous work, "Signal" has been one of the best dramas of 2016. Having the unique and ingenious plot of the past and the present coming together to solve crimes, viewers were practically hooked on the drama. "Signal" also won the Best Drama in the 52nd Baeksang Art Awards in 2016.
While "Another Oh Hae Young" (also "Another Miss Oh"), writer Park Hae Young depicted the drama in a very mysterious and fun way. "Another Oh Hae Young" is not like the other romantic or melodramas. The depth of each character was portrayed flawlessly. The drama was nominated for numerous award giving bodies as well.
The combination of the director and the writer makes everyone curious on how "My Mister" will progress. Now that it has its lead actor, Lee Sun Gyun, the team up is more interesting. The drama is slated to air in the first half of 2018. Stay tuned at Korea Portal for the latest news on the casting, schedules, and promos of "My Mister."
© 2022 Korea Portal, All rights reserved. Do not reproduce without permission.