Exoplanets: Plants May Not Look Much Different In Infrared Compared To Earth; Study
by
Elon A.
/ Sep 14, 2017 07:51 AM EDT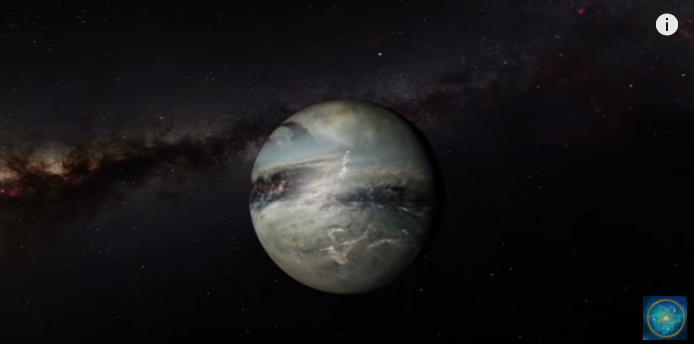 As the scientists further study the exoplanets or "alien" planets, more and more discoveries have been made. Recently, the researchers from the Astrobiology Center of National Institute of Natural Science located in Japan have been studying what an alien plant might look like.
Plants are known to have chlorophyll that is transparent in the infrared. However, the cellular structure of the plant is not, with each of the cells acts up as corner reflector when observed in infrared. Thus, this capability has enlightened an idea to the "red edge."
The red edge is a region of the electromagnetic spectrum, where plants suddenly become very reflective. It has been suggested as a way to spot plants on the exoplanets. However, the Japanese researchers thought that the idea is a bit more complicated, according to IFL Science.
The researchers discussed on their scientific reports that the red edge on both Earth and exoplanets around red dwarfs could be very similar, at least for some time. Their conclusion, they are not going to be much different from the earthly equivalent (in infrared light.) The report has been published in the Journal, Nature.
However, the researchers suggested that it is possible for the plants to have infrared photosynthesis, only when they have established its structure on land. It is likely to have all evolved from something that is similar to the Earth's algae. Kenji Takizawa, who is the lead author, said that "It is too risky to utilize IR-radiation during water-to-land evolution."
Meanwhile, the experts mentioned that a future survey of the exoplanets might be necessary for the study. The observations that have been focused on the red edge will need to look at in many different wavelengths to potentially catch a glimpse of alien planets. The researchers admitted that their tech team is not quite ready yet.
© 2018 Korea Portal, All rights reserved. Do not reproduce without permission.