'I'm Not A Robot:' Yoo Seung Ho In Talks To Star in Sci-Fi Drama Alongside Chae Soo Bin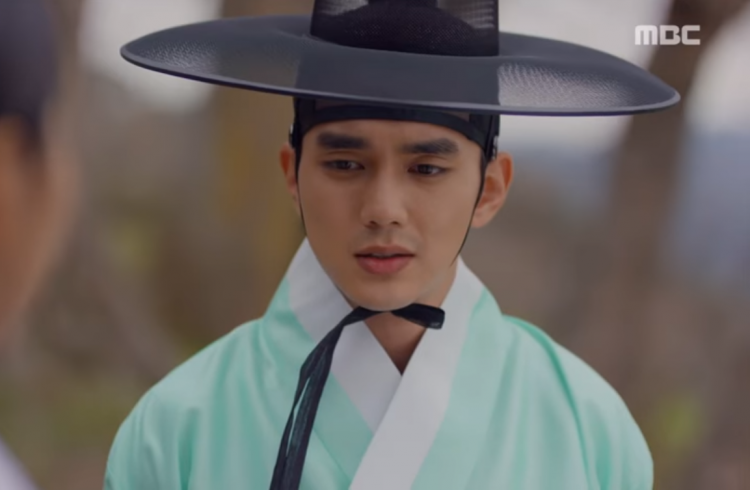 Has the sci-fi/romance drama, "I'm Not A Robot," finally found its leading man? According to reports, Yoo Seung Ho of "Operation Proposal" and "Ruler: Master of the Mask" is currently in talks to play the role of a young man who lives in isolation because he is allergic to human beings.
If cast, he will star alongside Chae Soo Bin who currently appears in KBS' "Strongest Deliveryman." She will play the role of a passionate and ambitious young entrepreneur.
Drama Beans reports that Yoo was also offered the lead role for "I Am Love," an upcoming MBC drama about a gifted young painter who earns money from making art forgeries. However, he is said to be considering the sci-fi drama more favorably.
The 24-year-old actor was also not the first to be offered the lead role in "I'm Not A Robot." Earlier this year, Dong Ha ("Suspicious Partner," "Beautiful Mind") was in talks to play the still-unnamed lead character, Soompi reveals. However, negotiations fell through.
Minah of the girl group, Girl's Day, was also considered for the female lead role. She declined the offer.
"I'm Not A Robot" will be about a rich young man who is allergic to everything, including human beings. Because of his condition, he has dated a girl. He does, however, experience the joys of falling in love for the first time when he meets a female robot.
The upcoming sci-fi drama was scripted by Kim Seon Mi who was also responsible for the 2015 hit, "Shine or Go Crazy." Meanwhile, Jung Dae Yoon, best known for "W: Two Worlds" and "Jung-Yi: Goddess of Fire," is attached to direct.
"I'm Not A Robot" is set to premiere in November and will replace the medical drama, "Hospital Ship." It will air every Wednesday and Thursday on MBC.
© 2018 Korea Portal, All rights reserved. Do not reproduce without permission.