North Korea Warns 'Due Price' If Harsh Sanctions Will Be Posted On The UN Security Council Meeting
by
Elon A.
/ Sep 13, 2017 07:25 AM EDT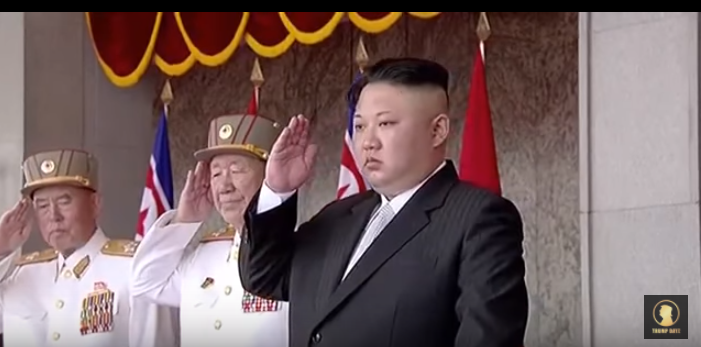 North Korea has been in the headlines lately because of their missile tests. Recently, the said country warned the United States that it will pay a "due price" if it will impose a harsh sanction against the country. This will happen at the United Nations Security Council meeting on Monday.
In a statement that has been published in the state media, the North Korea Foreign Ministry said that if the United States does rig up the illegal and unlawful 'resolution' it would respond in kind. The Security Council is set to vote in New York on a US-drafted resolution to establish new restriction. This is the rogue state following its sixth and largest nuclear test that happened over a week ago.
The statement added that "The DPRK is ready and willing to use any form of ultimate means, The forthcoming measures to be taken by the DPRK will cause the US the greatest pain and suffering it had ever gone through in its entire history," according to Daily Asian Age.
In line, the United States put forward another draft resolution, Monday that made some changes to a previous version of the proposal. One of the considerations is that the latest draft removes a call for a full oil embargo on the country. It also disregards the freezing of assets and a call for a travel ban for Kim Jong Un who is the leader of North Korea. Not only that, the revised draft also softens its language on foreign workers and other issues," according to CNN.
Meanwhile, the previously circulated version of the US resolution called for a full ban on exports to North Korea. Of which is the oil, and also the asset to freeze on Kim, the Worker's Party and the government of North Korea. However, the new resolution scraps some of the contents to give considerations.
© 2023 Korea Portal, All rights reserved. Do not reproduce without permission.