'Once Upon A Time' Season 7 Will Feature Normal Humans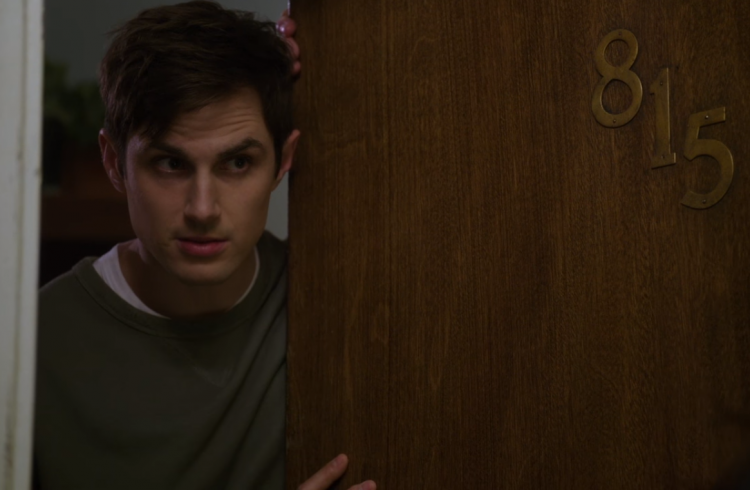 Hyperion Heights is going to have non-magic human beings in "Once Upon A Time" Season 7. According to show creator, Adam Horowitz, the upcoming season of the fairy tale drama will see normal people get caught up in the narrative.
The upcoming season of the ABC fantasy-drama will see Henry Mills (Andrew J. West) grow up and move on from his magical adventures in the small town of Storybrooke. In Hyperion Heights, his new home in the city of Seattle, he lives like a normal human being, with regular people, devoid of any magic in his life. That is until his daughter, Lucy (Alison Fernandez), knocked on his door to take him into an adventure of a lifetime.
Horowitz promised that "Once Upon A Time" Season 7 will see the normal world clash with the magical world. In an interview with EW, he revealed that the next installment of the fairy tale series will involve some regular folks.
"For the first time in the show, we're really seeing our fairy tale characters in the mix with real people," he stated. "So there's an element of, who is a fairy tale character, who isn't a fairy tale character?"
The first trailer released by ABC already showed the main cast in their normal jobs. Colin O'Donoghue's Killian Jones a.k.a. Captain Hook looks like a city cop. Lana Parilla's Regina Mills/The Evil Queen will be a cool bartender. Robert Carlyle also returns as Mr. Gold a.k.a. Rumplestiltskin.
The series will also star Gabrielle Anwar as Lady Tremaine, Dania Ramirez as Jacinda/Cinderella, and Mekia Cox as Sabine/Tiana. TV Line recently reported that Meegan Warner ("TURN: Washington") will replace Alexandra Metz as television's Rapunzel.
The publication added that, like her fairy tale counterpart, Rapunzel will find herself trapped in a tower by an evil sorceress. She will do anything to get out of the tower and make the sorceress pay for her imprisonment.
"Once Upon A Time" Season 7 will premiere on Oct. 6 on ABC. In the meantime, watch the series trailer below.
© 2018 Korea Portal, All rights reserved. Do not reproduce without permission.