'Temperature of Love' Release Date, News & Update: A Romantic- Comedy for the Internet Generation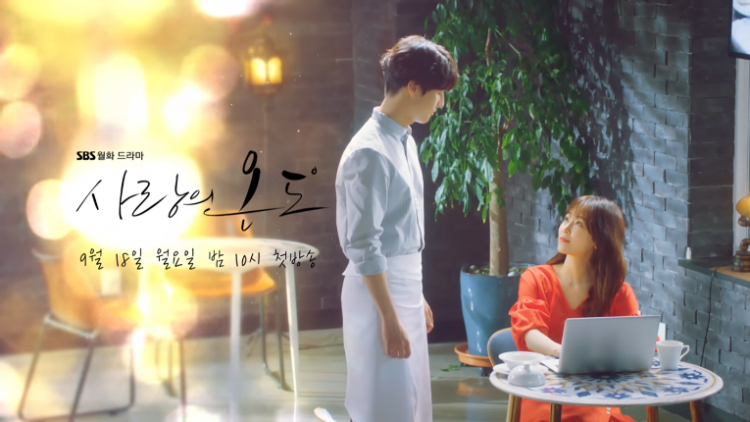 Korean Drama "Temperature of Love" depicts the complicated love lives of young people who fight loneliness and other emotional scars. Writer Ha Myung Hee, who is also the writer of the hit drama "Doctors," will base the drama on her novel "Nice Soup Does Not Answer the Phone."
The writer revealed that she will make the adaptation a romantic comedy spin of her novel. "Temperature of Love" features the love story of an aspiring writer and a renowned chef in the internet era. The title itself talks about the temperature of emotions and passions into the relationship.
"Temperature of Love" lead actors start with Seo Hyun Jin ("Romantic Doctor Teacher Kim", "Another Oh Hae Young") portrays Lee Hyun Soo, who quits her job from a big company to pursue her writing passion as reported by Soompi. Yang Se Jong ("Duel", "Romantic Doctor Teacher Kim") plays Oh Jung Sun, a Michelin-star chef and owner of 'Good Soup' restaurant. He is bound to give warmth to Hyun Soo's life. Seo Hyun Jin and Yang Se Jong work together for the second time after "Romantic Doctor Teacher Kim." We have yet to find out if Yang's character will finally get the girl.
Meanwhile, Kim Jae Wook ("Voice") plays the character of Park Jung Woo, a successful young CEO who is cold on the outside but has good abilities. He later gets attracted to Lee Hyun Soo. Jo Bo Ah ("The Man Living in Our House", "Monster") completes the four leads and plays Ji Hong Ah, a girl who has everything given that she's a daughter of a big company's CEO. She is also Hyun Soo's close friend and assistant writer who eventually gets angry seeing Oh Jung Sun fall for her friend.
The combination of actors and the plot make the viewers' anticipation higher for "Temperature of Love." The drama will take on SBS's Monday - Tuesday timeslot and will start on September 18. Watch the teaser below.
© 2018 Korea Portal, All rights reserved. Do not reproduce without permission.