Android 8.0 Oreo Now Official: Features & Eligible Devices To Receive First Update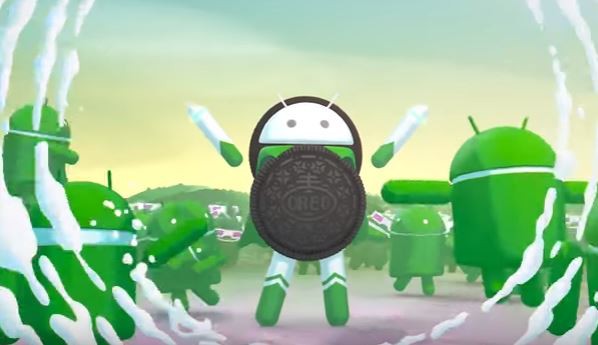 Google finally confirms Android 8.0 Oreo OS version and it will be the fastest and smartest version so far. It has new features, new system improvements and new methods to deal with the battery issue.
Android 8.0 Oreo is available and roll out to eligible devices will begin soon. Android Open Source Project or AOSP of Android 8.0 Oreo is expected to arrive firsthand to Google devices such as Pixel, Pixel XL, Nexus 5X, Nexus 6P, Nexus Player and Pixel C. Devices registered to the Android Beta Program are also receiving the final build of Android Oreo. For those with advanced knowledge in Android and unable to wait for the Over-the-Air or OTA update may visit the Developer website of Android, according to ARS Technica.
Users of third-party Android Original Equipment Manufacturer or OEM such as LG, Samsung and Sony will have to wait longer to receive Android Oreo update. Factors affecting the roll out from these OEMs include integration of custom user interface and implementation of brand applications and services provided by the OEMs. However, users of Android devices running the vanilla Android UI such as from Motorola may not have to wait that long to receive the final build of Android Oreo. Moreover, third-party OEMs will also follow the 18-month software support window for devices released within two years with usual priority on recent releases.
Android Oreo offers a wide variety of changes to eligible devices. These major changes include two-times faster boot up time compared to previous Android version which has been tested on Google Pixel, helps reduce battery drain by minimizing background activities of apps that are least used, autofill feature on several apps including Twitter for easier login, Picture-in-Picture feature to allow viewing of two apps at once, notification dots to check the recent activities on apps, Android Instant Apps to transport the user to native apps using the browser without the need for installation, Google Play Protect to keep data safe from malicious apps, more than 60 additional emoji, Project Treble to deliver system software updates more conveniently, integrated printing support with all Mopria-certified printers and more user control on how apps work in the background to improve system performance, according to official website of Android.
© 2018 Korea Portal, All rights reserved. Do not reproduce without permission.