Essential Vs Lenovo Moto Z2 Force: Which One Is The Next Top Smartphone?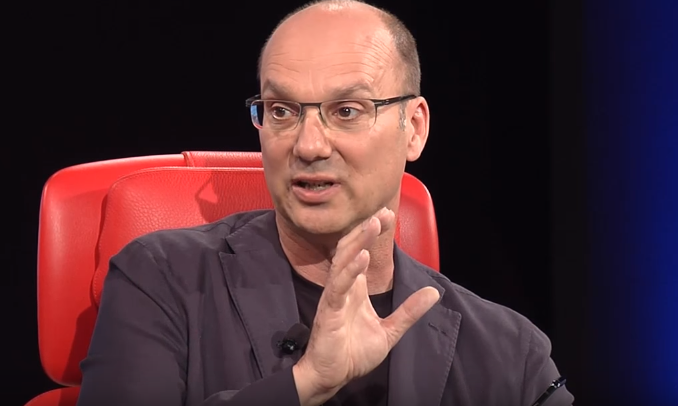 Two of the most awaited smartphones in 2017 are the Essential Phone and the Lenovo Moto Z2 Force. Both smartphones are expected to be released in August.
The Essential Phone is a smartphone by Android co-founder Andy Rubin. Recently, Essential's imaging expert Yazhu Ling shared some details of the phone's dual-camera photography system on the company's official website.
Ling is an image quality engineer. He has an MS in Color and Imaging and a PhD in Human Visual Perception.
According to Ling, the Essential Phone's two cameras work in tandem with one another. The first rear-camera is designed for color while the second rear camera is monochrome camera, which does not require any color filter so no interpretation is necessary.
When an Essential Phone user takes a still picture, both cameras are activated at once. A final photograph with great clarity is created by the fusion of the monochrome and color images.
"We were not willing to sacrifice image-quality in low light which is a common point of frustration for many people who rely on their phone's camera," Ling wrote. "In a nifty bit of engineering we were able to accomplish both those goals."
Ling's team under Ling cut down on noise without compromising resolution. To do this, they used a standard RGB color data and information from the same photo's monochromatic version, which is not a new technique.
Using a similar technique, the Moto Z2 Force achieves high-quality photos. Among with its 12MP dual-sensor camera that mimics high-end DSLRs' look and feel, the smartphone features a 5.5-inch display with 2,560 × 1,440-pixel resolution, shatter-resistant glass and a Qualcomm's Snapdragon 835 processor.
Following Apple, Huawei and LG, Motorola implemented a dual-lens camera system in the Moto Z2 Force. This allows depth-of-field effects, such as blurring the background behind the subject similar to Apple's Portrait mode, according to The Verge.
Moreover, the Moto Z2 Force's front layer cannot be user-replaced. Unlike Galaxy S8 or LG G6, the Moto Z2 Force is not water-resistant.
© 2023 Korea Portal, All rights reserved. Do not reproduce without permission.