'One Piece' Live-Action TV Series Cast: Eiichiro Oda Chooses Actors To Avoid Whitewashing?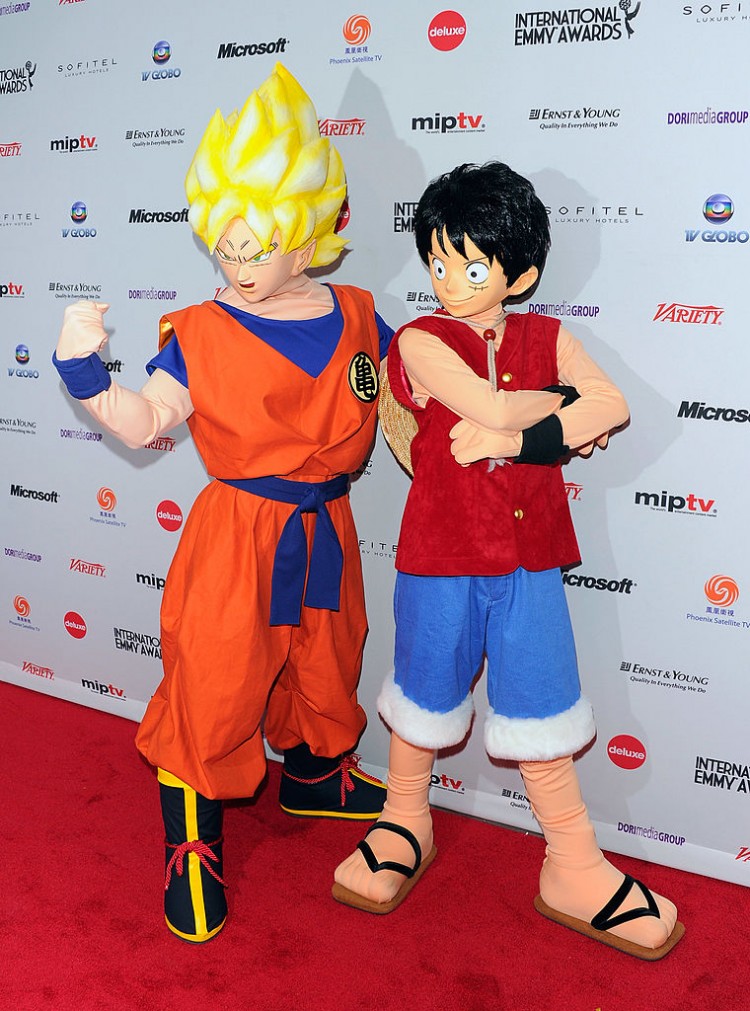 It has been confirmed that "One Piece" will have a live-action TV series adaptation in Hollywood. Now, fans of the Japanese manga are eager to know the cast who will play the multinational characters, particularly the Straw Hat Pirates.
During the 20th anniversary of "One Piece," the voice actors of the anime series had an interview in Japan, which can be viewed on Live Line. Kazuki Yao, the voice actor for Franky, mentioned the live-action TV series adaptation during the interview.
According to Yao, "One Piece" creator Eiichiro Oda has an ideal casting for the Hollywood live-action TV series. Oda has yet to confirm this himself.
Oda has confirmed that not all "One Piece" characters are Japanese. In fact, only Roronoa Zoro is Japanese and Asian among all the Straw Hat Pirates.
Yao's character is American. Monkey D. Luffy, Nami, Usopp, Vinsmoke Sanji, Tony Tony Chopper, Nico Robin and Brook are from Brazil, Sweden, Africa, France, Canada, Russia and Austria, respectively.
One of the worries of "One Piece" fans is whitewashing. If Oda chooses the actors to play the characters of the live-action TV series adaptation, the accuracy will be guaranteed and whitewashing will be avoided.
One of the Hollywood films slammed for whitewashing is "Ghost in the Shell." Based on the Japanese manga of the same name, the film starred Scarlett Johansson as Major Mira Killian/Motoko Kusanagi.
"It was harder to watch than I thought it was gonna be," Keiko Agena told Hollywood Reporter referring to "Ghost in the Shell." "To get emotionally invested, you have to really care that she needs to find out who she is. But when she finally meets her mom, my gut felt so weird in that moment."
Agena is a Japanese-American actress best known for her role in "Gilmore Girls." She recently played Mrs. Bradley in the Netflix series "13 Reasons Why."
© 2023 Korea Portal, All rights reserved. Do not reproduce without permission.