Vogue Compares G-Dragon's Fashion Influence To Kanye West, Kate Middleton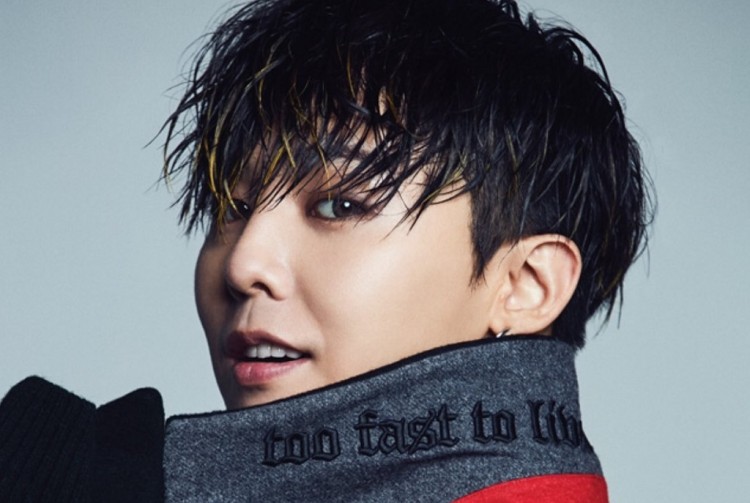 G-Dragon is a global fashion influencer with his collaboration with major fashion brands like Chanel and Nike garnering much attention. However, more than his collaborations, the BIG BANG leader has also been praised by none other than Vogue for his own brand peaceminusone.
According to SBS Pop Asia, G-Dragon's peaceminusone recently opened a pop-up store in Miami in time with the US leg of his "Act III: MOTTE" world tour. This was the first time that G-Dragon's fashion line was made available to his American fans which made the pop-up store even more of a hit.
Vogue took notice of the success of peaceminusone in the US and attributed it to G-Dragon's personal style and influence. The fashion magazine even went so far as to compare G-Dragon to style icons Kanye West and Kate Middleton.
"Peaceminusone, which G-Dragon runs with his close collaborator Gee Eun, acts, essentially, as a working extension of the singer's image-a manifestation of the style and aesthetic that has garnered the man tens of millions of fans in his home continent of Asia, and a growing base here in the States," Vogue said. "Apparently, G-Dragon has as much fashion clout as Kanye West or Kate Middleton-if he wears something, it sells out by day's end."
Another fashion trendsetter Roma Cohen, founder or Alchemist was also impressed by G-Dragon's popularity and selling power. He said that he has never quite met anyone who has more power than G-Dragon and yet takes it all in stride.
G-Dragon is currently in the middle of his "Act III: MOTTE" world tour after the successful release of his third solo album "Kwon Ji Yong." While the release of the album in USB format has been met with some controversy in Korea, it has been well received worldwide and maintains a solid position at #5 on Billboard's World Albums Chart seven weeks after it was released.
© 2018 Korea Portal, All rights reserved. Do not reproduce without permission.