'Final Fantasy XV' News, Updates: Multiplayer Content Announced, Features Detailed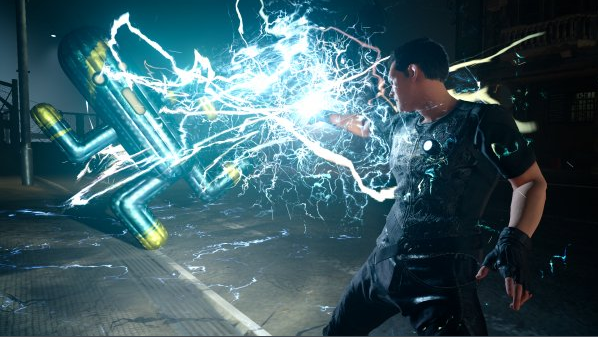 The long been hinted content is finally happening. It was recently revealed by Square Enix that "Final Fantasy XV's" multiplayer expansion - "Comrades" - will be dropping next week. However, the upcoming game segment is as of late getting mixed reactions from fans.
Reports suggest that Square Enix will be setting up a closed beta for "Final Fantasy XV: Comrades" as it will go live this August 3 until the 8th. However, faithfuls who only have the Season Pass will be the first ones to try it.
The upcoming "Final Fantasy XV" expansion will allow players to create their own avatar, utilize melee weapons, fulfill quests, and even cook. Moreover, an item known as "meteorshard" will also be available within the DLC that needs to be collected by players as it may well seem to serve as "Comrade's" in-game currency and can be used to unlock new missions.
Furthermore, the developer also rolled out several snapshots from the new "Final Fantasy XV" segment. One of the gameplay screenshots showcased a custom character casting some sort of King's-like magic towards a Cactuar. Another image that got fans all hyped up was a pair of Bahamuts that are pitted against fours combatants.
As aforementioned, the "Final Fantasy XV" DLC has been getting mixed reactions from fans as some of the player base seem to dislike it stating that the upcoming content seems to veer away from the true identity of the RPG. Others just went with the flow and are musing what it can offer them. It can be recalled that Square Enix has incorporated such element in previous titles, though it was not as massive as this one.
Aside from "Comrades," "Final Fantasy XV" fans also look forward to another DLC dubbed "Episode Ignis" that is slated to come out in December. Check out a video about the game here:
© 2018 Korea Portal, All rights reserved. Do not reproduce without permission.