'PlayerUnknown's Battlegrounds' First Massive Esports Event Announced; Japanese Cult Classic-Inspired Content Detailed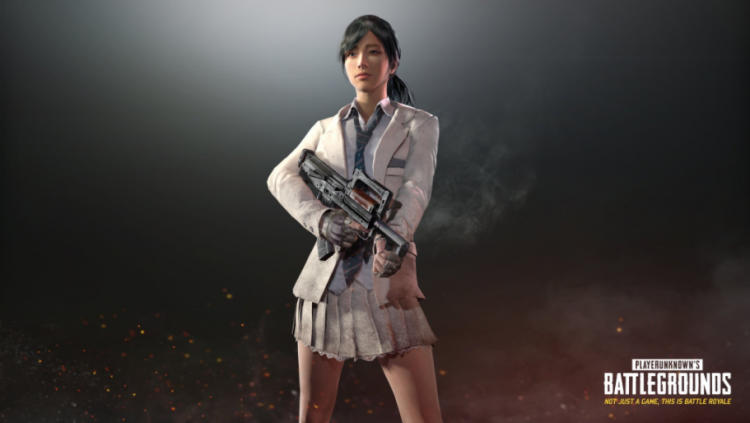 Bluehole's hit MOBA third-person shooter that is "PlayerUnknown's Battlegrounds" has been getting a lot of love from its player base as of late. Such success has pushed the game maker and its designer Brendan Greene to launch the game's first massive eSports tourney come August.
The "PlayerUnknown's Battlegrounds" team has chosen the city of Cologne in Germany to kick off the first ever big event of the game not to mention that it will take place during Europe's largest gaming trade fair - Gamescom. Per Gamespot, the "PUBG" Invitational has invited 80 hardcore players of the title and other famed celebrities in the gaming scene to take part in the said affair.
Moreover, the "PlayerUnknown's Battlegrounds" event will have these participants take part in all its four scheduled game modes namely, Squad, Duo, Solo, and first-person duo. Bluehole will also be selling in-game items to Gamescom attendees as it will be added on top of the tournament's $350,000 prize.
In line with this, the developer will also shell out a special "PlayerUnknown's Battlegrounds" crate dubbed the Gamescom Invitational Crate. The said stash will be available during the gaming event's run and can only be unlocked using a special key with a $2.50 value. After the said gaming expo, the game will revert back to its free-to-open system.
Meanwhile, Polygon reported that "PlayerUnknown's Battlegrounds" will also be getting new contents the were inspired by a 2000 Japanese cult classic flick - "Battle Royale." The report also stated that these "vanity items" will be available in the game by August 3. Additionally, the developer will also let players spend their hard-earned Battle Points to a couple of new crates dubbed the Survivor and Wanderer Crates.
"PlayerUnknown's Battlegrounds'" "PUBG" Invitational will kick off on August 23 until the 27th. Check out PewDiePie's vlog playing the game here:
© 2018 Korea Portal, All rights reserved. Do not reproduce without permission.