'Red Dead Redemption 2' News, Updates: Game Sequel Won't Achieve What 'GTA V' Reached – Take Two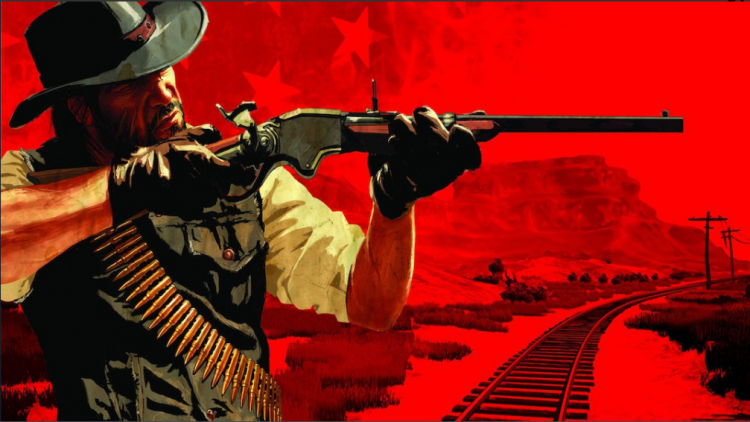 Red Dead Redemption 2, Red Dead Redemption 2 news, Red Dead Redemption 2 updates, Red Dead Redemption 2 release date, Red Dead Redemption 2 rockstar, take two interactive
Rockstar Games' "Red Dead Redemption 2" has been down the development pipeline for quite some time now as fans of the western shooter have long been waiting for it. That being said, game critics are expecting that "RDR2" will be getting the same amount of love just like what the players gave to "Grand Theft Auto 5." However, Take Two thinks otherwise.
The player base is very much aware that "GTA V" is still going strong among them albeit the fact that the title is almost five years old. Moreover, "GTA Online" shares an equal amount of success with a plethora of updates that are coming in for the game. Such milestones might have made Take Two CEO Strauss Zelnick to expect that "Red Dead Redemption 2" will not go to that same level of success that "GTA V" had reached.
In an interview with Game Industry as cited by Segment Next, Zelnick stated that "Red Dead Redemption 2" will not be getting the above-mentioned amount of success of "GTA V." The CEO further explained that one of the possible reasons why both "GTA Online" and "GTA V" have become success stories is that both of them "stand alone in the generation." He went on saying that it is quite unlikely that other titles will ever topple such amount in sales, though they still expect that "RDR2" will bring in satisfactory figures as soon as it comes out.
Meanwhile, the fandom is quite irked about the news that "Red Dead Redemption 2's" release date will be bumped early next year instead of the supposed fall 2017 launch. There are still some though that are optimistic about it believing that Rockstar is making some finishing touches within the game to give its players the best gaming experience. Others speculate that the developer could be adding cross-play features since the game maker is believed to be interested in such gameplay, according to Game Rant. Check out a video about the game here:
© 2018 Korea Portal, All rights reserved. Do not reproduce without permission.