'Attack on Titan' Season 3 Spoilers: Top Exciting Storylines To Look Forward To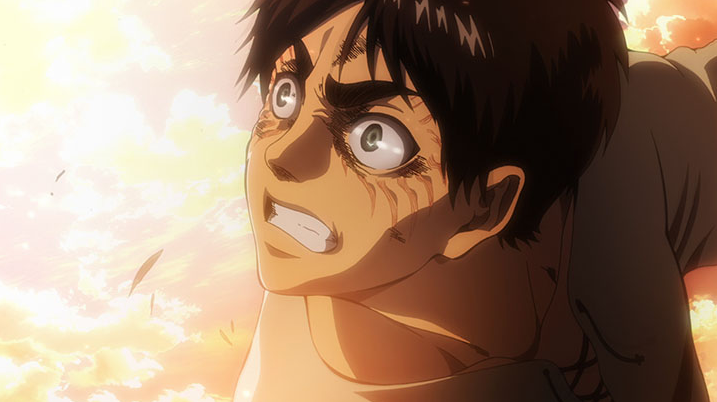 "Attack on Titan" Season 2 left a lot of potential for the upcoming season so fans of the franchise were glad that a third season was immediately confirmed after the airing of the Season 2 finale. It also comes as good news that the finale left a lot of exciting storylines to explore.
Eren as the Coordinate. It can be recalled that at the last episode of "Attack on Titan" Season 2, Eren was unable to summon his Titan form. However, he was able to tap into the minds of the general Titans in the area and command them to attack the Titan who killed his mother and also go against the powerful Armored Titan. It is expected that "Attack on Titan" Season 3 will explore Eren's unique powers and what this will mean in the war, Collider shared.
The Reiss Family's bid for power. At the end of "Attack on Titan" Season 2, Rod Reiss was sitting as the ruler and it seems he would do everything to stay in power. With the revelation that Krista is his daughter Historia Reiss, it is expected that Rod would want Historia by his side because she has the power to control the Titans much like Eren. However, with both characters sharing similar powers, Rod may order Eren to be killed as he sees him as a threat, Comic Book reported.
Mikasa and Levi's connection. The "Attack on Titan" manga has already revealed that Mikasa and Levi are actually descendants of the Ackerman bloodline and are therefore connected to each other. Their clan is also the only one whose memories are not vulnerable to Titan control and manipulation.
The secret in the basement. It is expected that "Attack on Titan" Season 3 will touch on the secrets that are contained in the Yeager basement. In the manga, the basement has revealed evidence that there are humans living beyond the Walls so there is new hope that will form in the knowledge that humanity is not extinct as earlier believed by those living within the Walls.
"Attack on Titan" Season 3 Release Date: Good news for fans of the franchise. There will be no long wait needed in between seasons as it has been announced that Season 3 will be released in 2018. The number of episodes has not been announced yet though but it is likely to be another 12 episode set like "Attack on Titan" Season 2.
© 2018 Korea Portal, All rights reserved. Do not reproduce without permission.