Korea's First Blind Lawyer Kim Jae Wang Advocates Rights Of The Minorities Through Lawyers' Group 'Law That Creates Hope'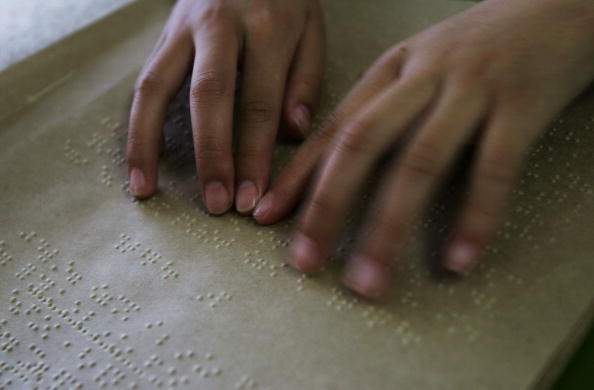 South Korea's blind people consider finding a livelihood a though challenge to achieve, however, these people have proven they could excel in different fields despite the challenge of sightlessness.
Aside from being given the benefit as the only people permitted to work as masseurs, blind people in the country are requesting the South Korean government to give them new opportunities and develop jobs for them, as noted by VOA News May 16, 2012.
This appeal has proven that not even blindness can stop a person from achieving what he really wants for himself. A great example for this is Kim Jae Wang who became the first blind lawyer in Korea after he graduated at Seoul National University in 2012.
"If a disabled person succeeds in something, most people say the person 'overcame his or her disability.' However, the disability still remains," Kim said, as noted by Korea Joongang Daily Saturday.
He went on, "Disabilities are not something we should overcome - they are things that the disabled and society should adapt to."
The 37-year-old lawyer was born with a blind right eye. He totally lost his sight "due to a shrunken optic nerve."
Kim is an active member of a lawyers' group called "Law That Creates Hope" which campaigns the rights of the marginalized people.
Aside from that, Kim is also a public speaker. He is scheduled to give talks until December 11 at 11 courts in South Korea. According to reports, his lectures center on the theme of "diversity of disabilities and juridical support for the disabled."
The Korean lawyer admitted he went through a tough journey before achieving what he has now. Kim said he had a hard time when he took the admission test for law school in 2008. However, he passed the law admission test because of his determination and courage.
"My disability hasn't changed, but being given options has changed my life. The disabled and society should adjust to each other," he said.
© 2023 Korea Portal, All rights reserved. Do not reproduce without permission.