EXO To Reveal Powers On 'Knowing Brothers' As Chen Trends Worldwide After 'The War' Teasers Release [VIDEO]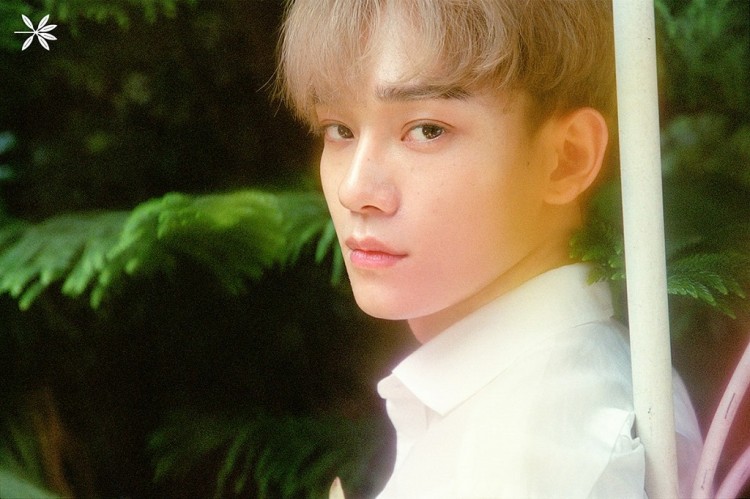 EXO prepares to take the world by kicking off its promotions of its upcoming album "The War" and appearing on various variety shows. The K-pop boy group will be appearing on the JTBC show "Knowing Brothers" and the group's agency SM Entertainment has released new album teasers featuring Chen.
On July 15, Saturday, JTBC released its official teaser clip for the next episode of "Knowing Brothers." The popular variety program's next guest will be eight members of EXO who are promoting their upcoming comeback.
The ninth EXO member Lay could not participate in the promotions of the new album. In June, SM Entertainment explained in a statement obtained by FN News that he was too busy with his commitments in China and they could not simply set it aside.
As seen in the "Knowing Brothers" teaser, EXO will be revealing their powers in the episode, which was a concept they used when they made their debut in 2011. Chen, Xiumin, Suho, Baekhyun, Chanyeol, D.O., Kai and Sehun will be showcasing their individual talents, as well.
Fans are looking forward to the new episode, which appears to be a fun one with the main stars and their guests getting rowdy together. In the episode, the eight EXO members will also be given the spotlight to do various things such as dancing to their old songs like "Growl."
Before the airing of the "Knowing Brothers" episode featuring EXO, SM Entertainment released a new set of "The War" teasers featuring Chen. The teasers showed him sporting a light-colored hairstyle and wore tropical-colored clothes just like the other members.
Shortly after the release of the teasers, Chen became the next EXO member to trend worldwide, according to All Kpop. The first members to trend worldwide were Chanyeol, Sehun, Suho and Xiumin, who are the group's respective rapper, youngest member, leader and oldest member.
It has been a year since EXO released a full studio album. With the group and its members continuously trending worldwide, fans are surely anticipating their summer comeback.
"The War" will be digitally released on July 18, Tuesday. It will consist of nine new songs including the title track "Ko Ko Bop."
Watch the "Knowing Brothers" teaser featuring EXO here:
© 2018 Korea Portal, All rights reserved. Do not reproduce without permission.