'Suspicious Partner' Star Ji Chang Wook Worried Of Military Enlistment?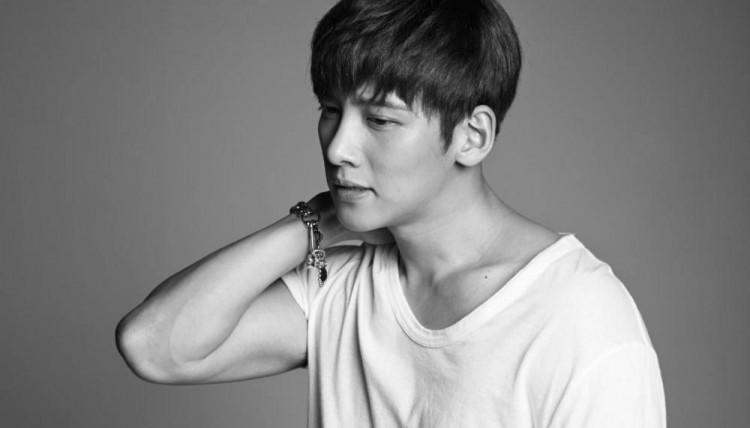 The romantic comedy drama series "Suspicious Partner" just ended this week. It is the last project of its lead actor Ji Chang Wook for the mean time due to his military enlistment.
On July 12, Wednesday, Ji's agency Glorious Entertainment confirmed the "Suspicious Partner" star's military enlisment. He will be training in the Cheorwon County of Gangwon Province starting Aug. 14 and once he has completed his basic training, he will be sent off to the military to carry out his official assignment, the agency said in a statement obtained by Chosun.
On July 13, Thursday, the last episode of "Suspicious Partner" aired on SBS. On the same day, Ji went to the wrap-up party for the drama series and on his way to the event, he surprised his fans with a live broadcast on Naver's V Live, according to Soompi.
Aside from talking about "Suspicious Partner," Ji opened up about how he felt about his approaching military enlistment date. He could not hide the fact that he was also nervous about his military enlistment saying he was worried about it but he was still looking forward to it.
Still, Ji said he was excited to be sent off to the military. He promised to do his best as an active-duty soldier of South Korea.
Ji assured his fans that he will stay healthy while enlisted and promised to keep in touch with them soon. He also told them to look forward to his return as he will come back better and work harder after protecting his country.
In "Suspicious Partner," Ji played a prosecutor in the Sunho District Prosecutors' Office. The character named No Ji Wook was traumatized by an event in his childhood involving his parents and first love.
Ji's fellow main cast members in "Suspicious Partner" were Nam Ji Hyun, Choi Tae Joon and Kwon Nara. Nam, Choi and Kwon's respective roles were a prosecutor trainee who became a lawyer then a murder suspect, a lawyer with bad memories from adolescents and a prosecutor who used to be in a relationship with Ji's character.
© 2018 Korea Portal, All rights reserved. Do not reproduce without permission.