AMD Threadripper Battles Intel's Core i9 With Cheaper Price, Earlier Release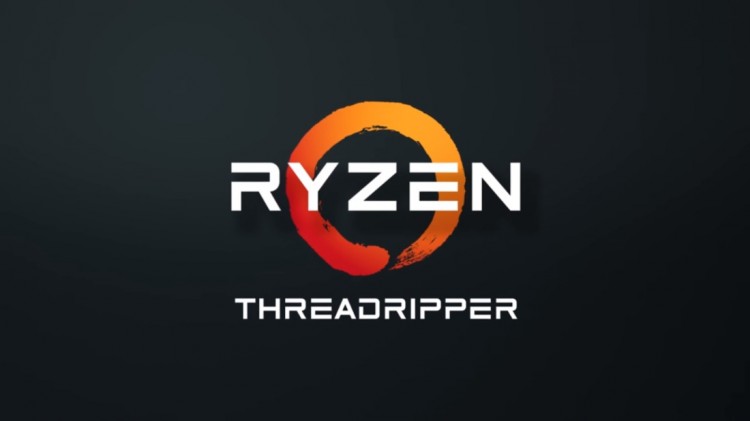 Advanced Micro Devices appears to be serious in its effort to dethrone Intel in tech supremacy. The former is dumping two high-end Ryzen chips to fight for Intel's Core i9 behemoth but with a cheaper price.
The two Ryzen chips are called the AMD Threadripper 1950X and 1920X, which are fighting Intel's Core i9-7960X and Core i9-7980XE, PC World reported. Aside from AMD chips' pretty attractive performance, they also offer cheaper price and earlier release date.
Comparing the two product lines, AMD has a more attractive deal with Threadripper 1950X, a 16-core chip that goes with the 32-thread 3.4-Ghz speed with a price tag of $999 that is $700 cheaper than Intel's same-spec Core i9-7960X with a $1699 price tag. The same AMD chip is $1,000 cheaper than Intel's 18-core, 36 thread Core i9-7980X.
Comparing the lower-end chips, AMD Threadripper 1920X is a 12-core, 24-thread 3.5 GHz chip priced at $799, which is $400 cheaper than Intel's Core i9-7920X and $600 cheaper than Intel's 14-core i9-7940X. Moreover, the AMD chips will hit the market shelves earlier than Intel's.
The announcement for the AMD Threadripper chips came two days after Intel's announcement of its newer chips, Fortune has learned. AMD is targeting professionals in the field of media creation.
With its wide range of Ryzen chip cores, AMD promises a smooth performance with tasks that need a lot of parallel actions. But these chips are not for the household users and extreme gamers.
For household users, AMD will focus the upcoming Ryzen 3 chips. These chips will be available at the end of July. The pricing is not yet disclosed but it is expected to be cheaper to continue AMD's pricing strategy.
© 2020 Korea Portal, All rights reserved. Do not reproduce without permission.