EXO Aiming To Be Next Top Social Artist As They Trend Globally, North Korean Fans Show Support On Twitter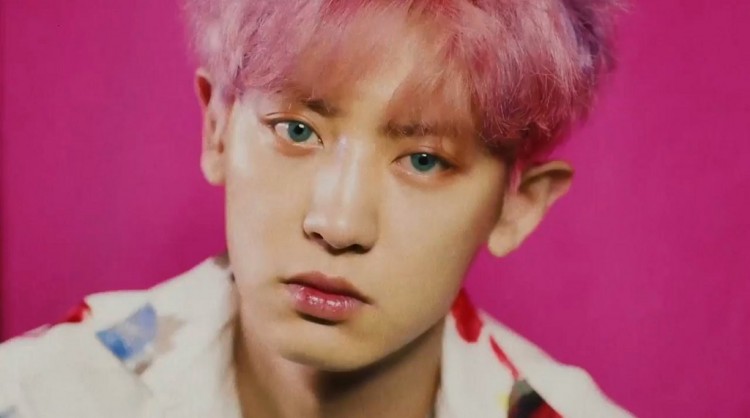 SM Entertainment recently kicked off its promotions for EXO's upcoming comeback. Various sets of teasers featuring each member of the group were revealed and the world was reminded once again of the group's humungous popularity.
On July 11, SM Entertainment started releasing sets of teaser clips and photos featuring members of the hugely popular boy idol group, EXO. The first teasers featured Kai and the next ones starring Byun Baekhyun. SM Entertainment dropped the next set of teasers today featuring the group's rapper, Park Chanyeol.
Chanyeol is one of the most popular members of EXO, strengthened further by the fact that he has millions of followers on his official Instagram account. As soon as Chanyeol's teaser clips and photos for EXO "The War" was released, he instantly trended worldwide. Thousands of fans all over the world simply can't get over Chanyeol's new looks for the comeback concept and his vocals and rapping skills featured in "The War" teaser clip.
EXO also gained the record of achieving 11 million tweets about them and their awaited comeback on Twitter. In addition to Chanyeol and EXO trending worldwide after the former's teasers were released, it has been revealed that the group has also been receiving love from North Korea.
According to a report from Twitter Korea, a video revealing how popular the boys were was released. Red dots highlighted several regions all over the world, mostly in Asia and Europe. However, one noticeable and surprising thing revealed that there has been feedback from North Korea, disclosing that fans from the said country have been risking their lives to show their support for EXO.
Allkpop reported that North Korea has strictly forbidden their citizens from listening and watching South Korean music and shows. Those caught violating the restrictions are sentenced to a decade of hard labor. It was also explained by North Korean deputy ambassador Thae Young Ho that despite the restrictions, young North Koreans find ways to enjoy entertainment from South Korea.
© 2019 Korea Portal, All rights reserved. Do not reproduce without permission.