Verizon Confirms 5G Becoming A Reality Soon
by
Manaswi
/ Jul 11, 2017 01:36 PM EDT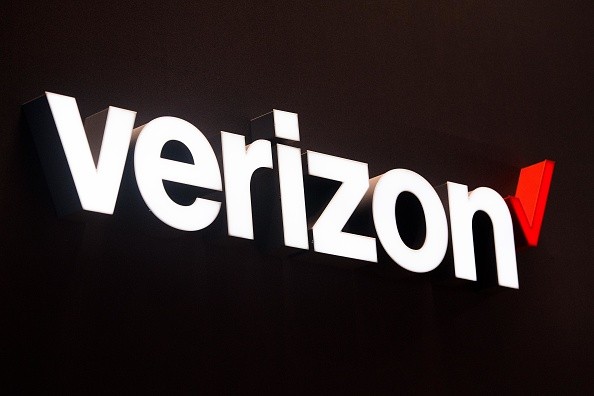 The market has arrived at an age where 5G is about to meet its inception. The technology market has come a long way - from 2G internet to the high-speed 4G networking solution. Technology giants especially Verizon recently took to the stage to announce their efforts at pushing 5G networking technology for standard use. Verizon along with several other smartphone manufacturers who share the same belief as the former are constantly emphasizing upon the importance of the network and the transformative power it withholds.
Verizon themselves have begun testing the said technology in multiple cities in the US this year. As reported by The Verge, the firm plans on beginning its initial tests on 5G networks in several cities by the end of this year.
Verizon along with its 5G technology forum partners including Ericsson, Intel, Nokia, Samsung and Qualcomm, are working on making this happen. Ed Chan, Senior Vice President, Technology Strategy, and Planning recently attested to this by stating that the company is working towards accelerating innovation around 5G technology along with its partners. They plan on driving innovation across the technology landscape and even bring solutions to market for its consumers. A good example of this would be Samsung's recent 5G "home router" launch or ZTE's first gigabit smartphone.
It's interesting to note how strategically these innovations are being introduced to the audience. These innovations are being put to test in residential and commercial buildings and then made available for use to the public. Real world scenarios are legally constructed, and millimeter wave bands are being used - just how a normal user would use. With the mission to bring the 5G technology to the table by the end of 2017, Verizon appears to be work earnestly with its peer operators to ensure the inception of the same. Moreover, if fifth generation technology truly is brought to reality, then it is believed to deliver consumers to unimaginable realms of multiple innovations such virtual reality, automated cars, surgeries and more. It appears like a society where speed and quality go hand-in-hand is not far from forming.
© 2018 Korea Portal, All rights reserved. Do not reproduce without permission.