BTS Creates History For K-Pop On Japan's Oricon Best-Selling Artists; BIGBANG, SHINee, EXO-CBX Albums Rank In Charts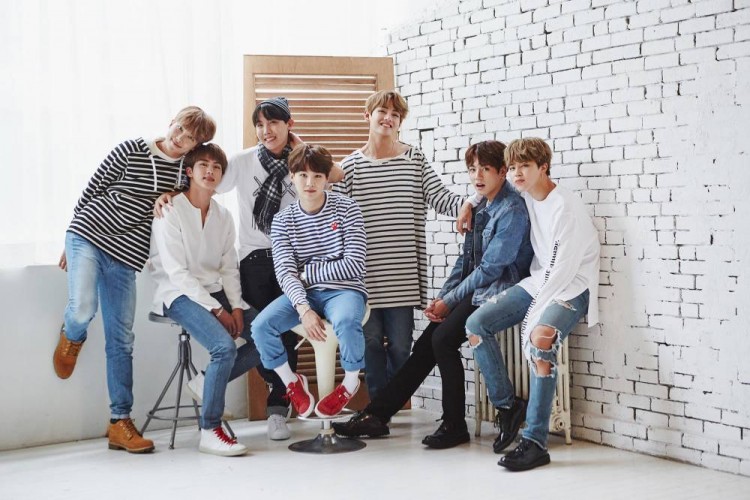 Oricon has just released its music chart for the top selling artists for the first half of 2017. The results are out and it revealed that BTS, BIGBANG, SHINee, and EXO-CBX have made the ranks.
The second half of the year has welcomed sets of great news for Korean pop music especially for the rising star, BTS. Also referred to as Bangtan Boys, the said group from Big Hit Entertainment made their debut in the Japanese music industry in June 2014. Several artists all around the world aim to make a name in Japan's music industry because it is currently the biggest and most diverse music scene in Asia.
Oricon, the largest company that supplies statistics and information on the music and the music industry in Japan, recently revealed its chart for the bestselling artists in the country from January to June 2017. BTS created another milestone after its Japanese version of "Blood, Sweat & Tears" came in at top 11 on Oricon's top-selling singles, garnering a total of 257,621 sales.
The said group also made history for Korean pop music as they are the only K-Pop artist to rank in the Top 25 chart of artists with most sold singles. In addition, BTS taking up the 11th spot became the highest place that any non-Japanese artist has ever reached in the best-selling singles in the first half of 2017. SHINee landed on the 26th spot of the said Oricon singles chart with their song, "Winter Wonderland".
The said group from SM Entertainment also took a spot in Oricon's top artists with most sold albums. SHINee is at top 24 with their Japanese album, "Five" after garnering total sales of 76,867. Popular YG Entertainment boy group, BIGBANG took the 16th spot in the said albums chart for the Japanese album, "M.A.D.E." with a total of 122,246 sales. Another SM Entertainment artist, the EXO sub-unit trio EXO-CBX ranked 37th with their mini album "Girls", gathering total sales of 59,656.
© 2023 Korea Portal, All rights reserved. Do not reproduce without permission.