2017 Torrent Spoiler: Bad News For Torrent Fans As Google Is About to Kill Every Single Torrent Site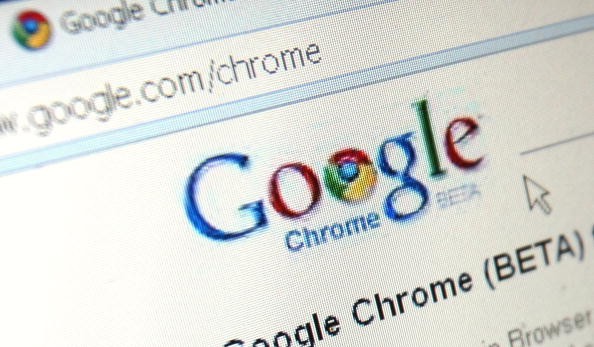 A few weeks ago, there are some reports claiming that the upcoming Chrome Ad Blocker will have the potential impact on Torrent and Free Newspaper websites. If the reports really happen then Torrent's fans and its company will soon disappear in a thin air before the year ended.
Google Is About To Kill Every Single Torrent Site
According to TheTalkingFern, the update will cause a ripple of problems. Furthermore, some high-traffic sites, like The Guardian and Forbes, may lose out on precious revenue.
As for other sites, including most popular torrent sites will face the risk of going away entirely. Digital Music News reported that the Google now is working together with the Coalition for Better Ads, that made them identified the most obnoxious types of ads.
The new update Google search but now will block out ads such as pop-ups and auto-playing videos with sounds. They'll also eliminate giant pinned banners that remain when you scroll down on certain sites.
Senior Vice President Sridhar Ramaswamy explained why the company will move forward with its built-in ad-block. He said: "The reality is, it's far too common that people encounter annoying, intrusive ads on the web, like the kind that blare music unexpectedly or force you to wait 10 seconds before you can see the content on the page."
Meanwhile, Torrent Freak claimed that since Chrome is the leading browser on many pirate sites, it is expected to have a serious effect on torrent sites and other pirate platforms. An anonymous website owner told Torrent Freaks that it's already hard to earn enough money to pay for hardware and hosting to keep the site afloat despite millions of regular visitors.
"The torrent site economy is in a bad state. Profits are very low. Profits are f*cked up compared to previous years," the torrent site owner says.
In the present, 40% of the site's users already have an ad-blocker installed. However, when Chrome joins in with its default filter, it's going to get much worse as a third of all visitors to the torrent site in question uses the Chrome browser, either through mobile or desktop.
© 2019 Korea Portal, All rights reserved. Do not reproduce without permission.