Lee Min-ho, Suzy Bae Dating: 'City Hunter' Actor, 'Big' Actress Marrying After Military Service, Park Shin Hye Reunion In 'The Heirs 2'?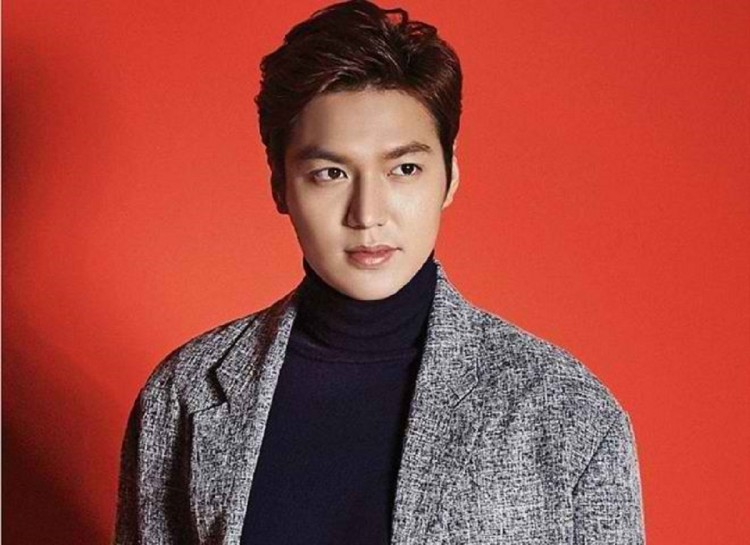 Lee Min-ho had shocked fans when he first confirmed that he is indeed serving in the military in the next two years for his compulsory enlistment. Now, fans are speculating what the boyfriend of Suzy Bae has in store for his fans when he finishes his service.
Celebeat reported that Lee Min-ho has vowed to his avid followers that he is indeed doing a huge project very soon. It remains unclear if the "Legend of the Blue Sea" actor would be doing this big project during or after his service in the military.
However, fans are already guessing that Lee Min-ho could possibly make a reunion project with ex-leading lady Park Shin Hye. Rumors are rife that the boyfriend of Suzy Bae would be reprising his role as Kim Tan in the up and coming "The Heirs 2" series.
According to reports, Lee Min-ho and Park Shin Hye are very likely to have an on-screen get-together since their fans have been demanding their managements to do so. Fortunately, the boyfriend of Suzy Bae has promised to fans that he would be giving them what they want to make up for his time being away from the limelight due to his military service.
Meanwhile, Primadonne shared that Lee Min-ho and Suzy Bae could have possibly got engaged before the "Boys over Flower" actor started working in the military. To recall, Korea Portal had previously reported that the couple had celebrated their second anniversary in early April together with some of their close pals.
While some reports are suggesting that this could be Lee Min-ho and Suzy Bae's last goodbye before the "City Hunter" actor starts working in the military, quite a few fans have also stated that the couple might have been engaged already.
Rumors about the upcoming Lee Min-ho and Suzy Bae wedding have also become rife. However, it should be noted that neither of the two has confirmed any of these speculations until now.
Thus, fans of Lee Min-ho and Suzy Bae should take things with a grain of salt until everything is proven true and correct. Stay tuned to Korea Portal for the latest news and updates about Lee Min-ho and Suzy Bae!
© 2023 Korea Portal, All rights reserved. Do not reproduce without permission.