OnePlus 5 Now Having Some Slight Audio Problems; Jelly Screen Effect Cannot Be Resolved By An OTA Update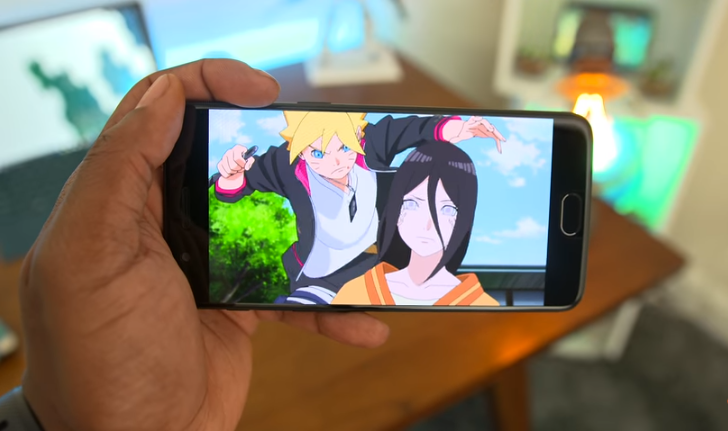 After a couple of weeks in the market, the OnePlus 5 is making quite a buzz in the mobile phone arena as it boasts superb specs backed with an affordable price tag. Nonetheless, just like any other phone maker, the handset is currently under fire due to some issues being addressed by a substantial number of users involving its audio.
Concerns about the OnePlus 5 have been creeping up lately with the most recent being its stereo speakers that seemed to be lost whenever the phone's orientation changes. Per Gadgets 360, whenever the handset is placed to the left, the sound goes out to the right earpiece of the headset and vice versa. A video was posted at the bottom for readers to have a better reference about the issue.
The said concern has been evident with OnePlus 5's predecessor - the OnePlus 3/3T and it has been an ongoing issue ever since to some of its units. It was not raised until now that the owners of the former have been experiencing the same audio anomaly.
The report suggests that the new OnePlus 5 concern can be fixed over the air (OTA) through a software update and is believed to be released soon enough. However, if such workaround would come to fruition, it is yet to be known as to whether the OnePlus 3/3T will also be getting the said bug fix.
Prior to such, Korea Portal noted early on about OnePlus 5's display having this so-called jelly effect whenever the screen is scrolled. In line with this, it has been discovered that some renders of the device have an inverted AMOLED display and is believed to be causing the aforementioned effect. The worst part of it is that it was also learned that this issue cannot be resolved by a software update even the option of having it replaced. Check out a couple of videos about the phone here:
© 2021 Korea Portal, All rights reserved. Do not reproduce without permission.