'Music Bank' Evacuated After Bomb Scare, Links Situation To Past Threats Against A Pink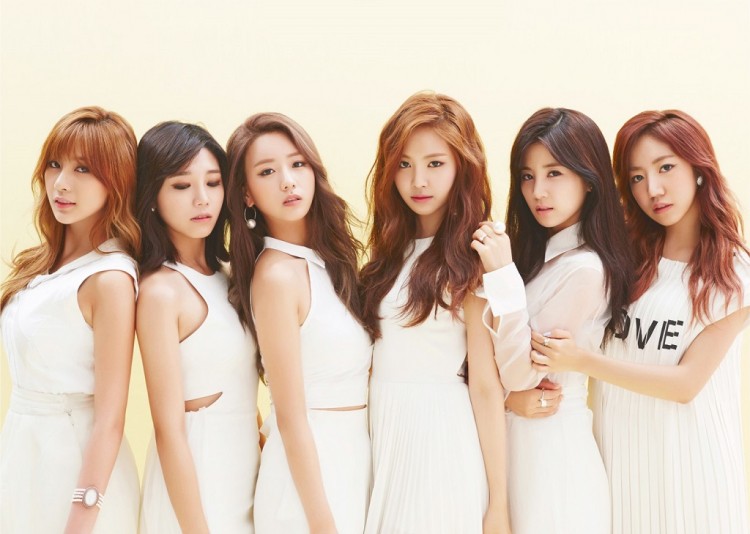 Just recently, KBS2 variety music program, "Music Bank" was evacuated because of a bomb threat. The situation has settled down and reports say that the threats are related to the ones that girl group A Pink received before.
On June 30, staff from KBS-2TV received a call from an unidentified person claiming that he/she had installed a bomb at the studio of "Music Bank" since A Pink was there. The staff wasted no time in calling authorities and the bomb disposal unit was immediately dispatched at the venue. To ensure the safety of the spectators as well as the artists, people were instructed to evacuate the premises. The authorities stated that they will be locating the unknown caller once they have determined whether there was indeed a bomb threat or not.
After some time, KBS updated fans and the public that the investigation of the studio has wrapped up. A representative from KBS revealed that authorities will be staying for the show even if the investigation has ended because they will be supervising the area for any other possible threat. The network assured the fans that the broadcast of "Music Bank" will be carried out safely.
The bomb threat was reportedly targeting the girl group, A Pink. A few days ago, the said group has received a bomb threat and even death threats from one person who claims to be a huge fan. The said fan threatened to plant several bombs around the venue where A Pink will be holding their comeback showcase. Cube Entertainment has taken action over this matter and revealed that the person giving the previous threats were located outside South Korea. The girl group has been swarmed with threats lately as just last two weeks ago, one enraged fan even threatened to kill their members.
© 2023 Korea Portal, All rights reserved. Do not reproduce without permission.