Essential Phone Release Date: $699 Smartphone Coming Soon?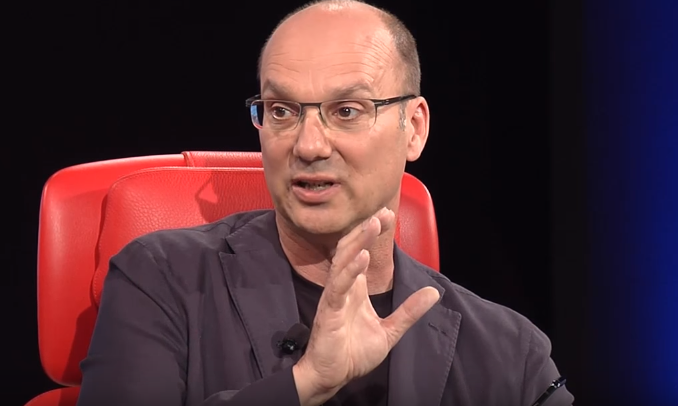 Leaving Google in 2014 does not necessarily mean retiring for Andy Rubin. The man behind the operating system Android, which is found in more than two billion phones, cars, watches and televisions, is coming back with an Android smartphone called Essential Phone.
In May, Rubin successfully announced the release of Essential Phone, which is one of the two products being developed by his company Essential Products. However, no specific date was announced and he kept mum about it.
But recently, reports claim that the release of Essential Phone is imminent as it has received FCC's approval. In in the United States, the smartphone will be fully compatible with all major carriers.
To validate the official IP rating of Essential Phone, Essential Products is finalizing the testing. The smartphone will not be waterproof but it will be resistant to sprays of water if it passes the test and obtains IP5X certification.
Using titanium and ceramic, the Essential Phone is expertly crafted, as described in the Essential Products website. It is claimed to be the thinnest dual camera system ever built for a phone.
The Essential Phone prides in its edge-to-edge Full Display. Even in low light, it can capture images with good quality.
Aside from the Essential Phone, Essential Products will also release a smart-home hub called Home. Witt the release of the two products, Rubin is looking forward to bringing order to the endless standards, protocols, and systems produced by the Internet of Things.
With its impressive specs and features, the Essential Phone will cost $699. Apparently, not many consumers can afford it and the company is aware of that.
"We're not for everybody," Essential Products head of product architecture Jason Keats told Wired. "You know it's going to be a little exclusive."
Essential Products have gone after technologies and methods of manufacturing that are not designed to support 50 million devices, according to Keats. The company cannot cannot produce that many phones, he emphasized.
© 2023 Korea Portal, All rights reserved. Do not reproduce without permission.