Nokia 6 Release Date, News & Update: What You Need To Know Before July Release?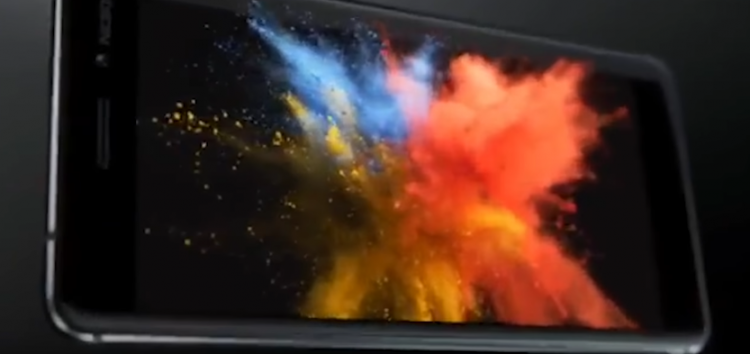 Nokia 6 has been confirmed to release in July as a new mid-range Android phone in the US. The new Nokia-branded smartphone will available for $229, as announced by HMD Global, which is the Finnish company that has the rights to manufacture the Nokia handsets. Meanwhile, Amazon Prime offers a cheaper price of $180.
Nokia 6 Comes As A Mid-Range Phone With A Premium Touch
The Nokia 6 is the biggest of the three Android smartphones that were announced by HMD Global during the Mobile World Congress. According to reports, the handset features a 5.5-inch and 1920 x 1080 display, including a Qualcomm Snapdragon 430 processor, a 3GB RAM, and 32GB internal storage, which is expandable via microSD.
In terms of the software, Nokia 6 will run Android Nougat with no overlaid skins or bundled apps. Although the specs seem to be on the average, the Nokia 6 stands out with its metal unibody design made out of a block of aluminum that provides a premium touch to the mid-range handset. Meantime, HMD confirmed that Nokia 6 will only have full support for 4G LTE for T-Mobile, while AT&T will just be partially supported; Verizon and Sprint, on the other hand, will not work at all, The Verge reported.
Nokia 6 Is An Amazon-Exclusive
Nokia 6 headlines the group of cut-rate phones slowly being formed by Amazon, which includes Moto G and more Alcatel and Motorola models. As a marketplace for discount and premium phones, Amazon believes that the program seals the deal for budget-conscious buyers, while also giving the online retail store a way to remain in the phone game even after its first and only branded handset attempt failed.
The Nokia 6 is a notable device to mark the brand's comeback following years of decline, which also includes the period of being a Windows-only brand. Reports suggest that the handset among the first Nokia Android phones ever manufactured, and also the first one to be sold in the US. Meantime, it is on pre-order and will cost $180 on Amazon Prime, which means a $50 off, CNET reported.
© 2023 Korea Portal, All rights reserved. Do not reproduce without permission.