'Pokemon GO' News, Updates: New Anti-Cheat Workaround Short Lived; Evolution No Longer Possible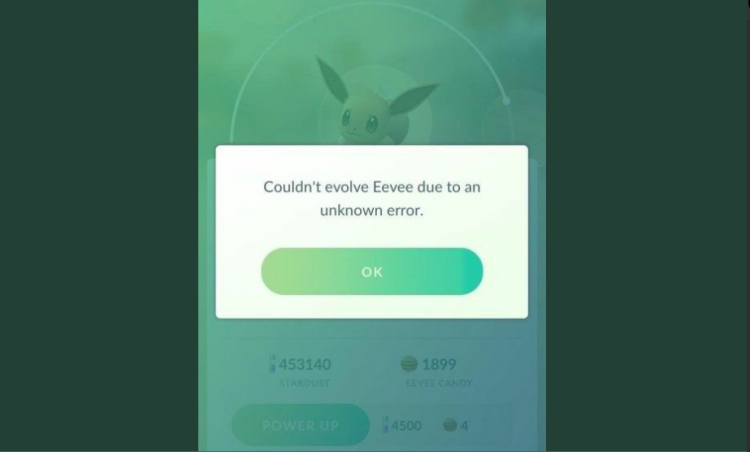 Just as most players have expected, the new anti-cheat system devised by Niantic for "Pokemon GO" has been discovered to have a bit of a flaw as some players have claimed that they have found a way to get rid of it. However, the cheaters' merriment did not last that long as the developer was swift enough to take the necessary action.
The whole "Pokemon GO" player base are well-oriented with the massive gym and collaborative raid updates including the anti-bot/spoof measures where spoofed and sniped Pokemon are marked with a red slash. As aforementioned, there are some trainers who noticed that the so-called mark of shame was removed whenever they evolve such monster, Polygon reported.
A player even took it to both Twitter and the subreddit The Silph Road to herald such discovery. Nevertheless, just as when every cheater thought that their problems were solved, some came back into the 'Pokemon GO" subreddit stating that they are getting an ominous message saying that the monster they're trying to evolve can no longer do such.
If you evolve a slashed Pokémon the slash disappears... pic.twitter.com/2D0bUfh1jd

— jm (@clowncare11) June 21, 2017
Fair and square players, on the other hand, commended Niantic on their quick response regarding the said flaw. Additionally, these "Pokemon GO" players believe that the monsters who evolved prior to the new anti-cheat update will be reverted to their previous form.
Meanwhile, the "Pokemon GO" raid update officially went live and players can now square off an insanely buffed Pokemon boss provided that they've reached level 35 or higher. Just like the announcement trailer suggests, trainers can now gather up and slug it out against such monster in a five-minute limit. A successful attempt will reward participants with some pretty cool stuff and the opportunity capture the defeated Pokemon boss. Check out a video about the latest update of the AR title here:
© 2021 Korea Portal, All rights reserved. Do not reproduce without permission.