Nintendo Switch Receives Its Much-Awaited Update
by
Pradeep
/ Jun 23, 2017 03:45 AM EDT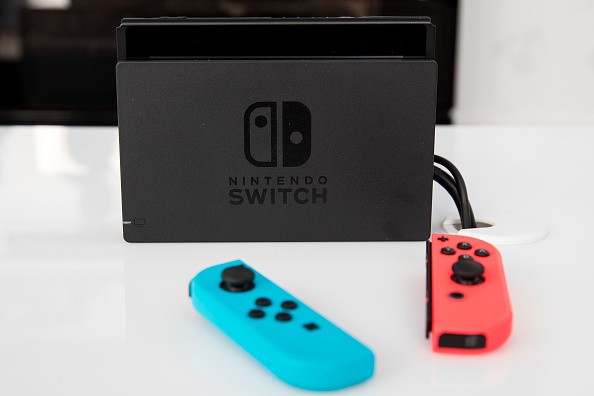 The Nintendo Switch has been garnering a lot of popularity ever since its launch. Now, a new report suggests that the device has finally received its much-awaited update that will essentially allow users to locate the missing Joy-Con controllers.
According to a report published by Time, it appears like Nintendo Switch has finally received the update in the form of version 3.00. One of the main features of the update is the one that will allow users to locate the missing Joy-Con controllers. However, this isn't the only feature that has come along with the new update. There are many other intriguing features that will make it a fun ride for Nintendo Switch users.
For instance, users will now be able to add friends from their Nintendo 3DS and Wii U friend lists to Nintendo Switch as well. Moreover, thanks to the new update - it has become much easy for users to be alerted when their friends are online as they will be notified every time this takes place. Another fun feature is the ability to change the user icon order that is essentially found in the Home Menu section along with the ability to change display colors to Invert Colours or Greyscale as well. Users can do this by simply changing the system volume that can be found in the Quick Settings option.
According to another report published by Polygon, the company is also planning on establishing a new channel wherein each time the game is updated, an instant post regarding the same will be made available. Therefore, users will be notified and kept informed regarding any development of sorts. Like mentioned previously, Nintendo Switch has been doing quite well for itself. The device which is priced at around $299.99 has already been sold out.
© 2023 Korea Portal, All rights reserved. Do not reproduce without permission.