WANNA ONE Alleged Debut Date Debunked By YMC Entertainment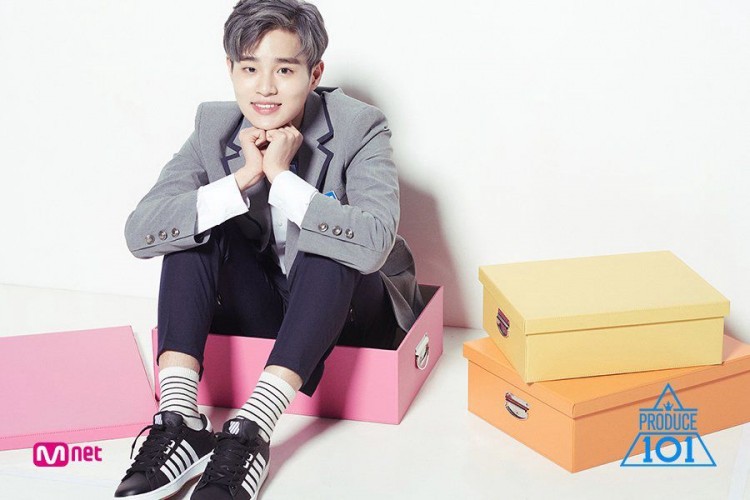 "Produce 101" Season 2 concluded recently and introduced the formation of a new group with its final members. WANNA ONE has yet to make their official debut in the music industry but everyone's got their eyes on them already. A rumored debut date was revealed and their agency has stepped forward to address the rumors.
YMC Entertainment has just released an official statement regarding the speculations pertaining to the official debut date of the new idol boy group, WANNA ONE. There were recent reports allegedly stating that the new group will finally be making their debut on Aug. 7. The group's agency has shut down the rumors and called off the recent reports as false information.
YMC Entertainment has stated that WANNA ONE will not be making their debut on the said date. The said agency reiterated that the group will be kicking off the preparations for their comeback within the month of August. YMC Entertainment also already announced that they are planning to officially introduce WANNA ONE sometime in that month but they have not released nor confirmed any official details or the exact date on the debut yet.
In addition, WANNA ONE may have been officially formed last week after the finale of "Produce 101" Season 2, but they will not be jumping immediately to their debut stage. YMC Entertainment has announced that the said group will be focusing on the practices for the upcoming finale concert of "Produce 101" Season 2, which will be held on July 1 and July 2. The boys will be putting their undivided attention to the preparation of the finale concert to respect the other trainees who are also hard at work to give their best in the concert.
Meanwhile, WANNA ONE has already landed endorsement deals ahead of their debut. The group is also reportedly in the talks to appear on tvN variety talk show, "Taxi". Representatives from the said show revealed that they want the group to show up but they're still discussing it.
© 2023 Korea Portal, All rights reserved. Do not reproduce without permission.