OnePlus 5 Benchmark Scores Tampered? Phone Getting Bluetooth's Latest Version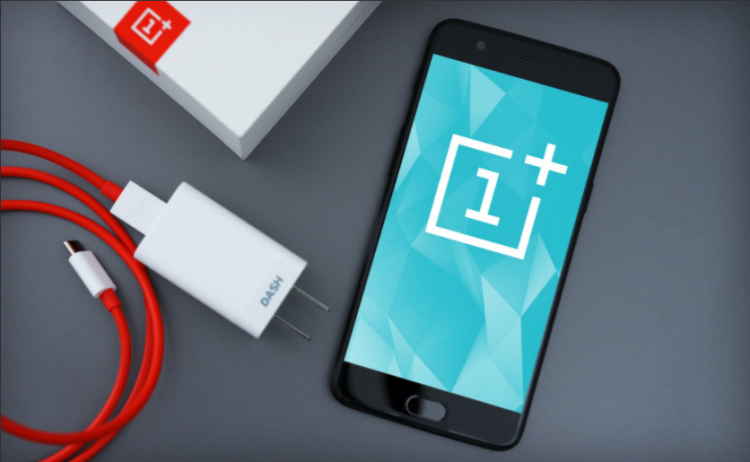 After it was made known to the world, the OnePlus 5 is under fire as of late as recent reports suggest that the Chinese phone maker has been discovered to be manipulating the handset's benchmark results. Such fiasco could spell trouble now that the phone is about to hit the market in a matter of days and could raise concerns among would-be users.
XDA Developers, as cited by Android Authority, found out that OnePlus 5's benchmark scores were tampered to make it appear that it performs better than it actually is. Moreover, the publisher claimed that the company was too obvious in doing such tweak.
If reports are anything to go by, the OnePlus 5 is said to be containing some sort of a system that optimizes the handset's performance whenever it is being tested by a benchmarking tool. Additionally, it was learned that the said mechanism inside the new phone affects the results of several benchmarking tools that are available as of late.
OnePlus has released a statement regarding the issue. From the looks of it, the company seemed to have admitted to such data manipulation and defended it by stating that they did it to show OnePlus 5's full potential.
Meanwhile, it has been confirmed that the OnePlus 5 will have a 5.5-inch display with a 1080 x 1920 screen resolution. Also, the flagship device will be carrying an octa-core Snapdragon 835 SoC where the base render gets 6GB of RAM while the top end version gets 8GB.
Another feature is OnePlus 5's Bluetooth 5 which is the latest version of the said technology. Albeit the fact that most phones in the market still has the older version, it won't be long before other brands jump into the bandwagon, according to The Guardian. Check out a video about the new phone here:
© 2021 Korea Portal, All rights reserved. Do not reproduce without permission.