'Tokyo Ghoul' Season 3 Release Date, Plot, Characters, News & Update: Series Officially Cancelled By Viz Media? Kevin Hamric Revealed Juicy Details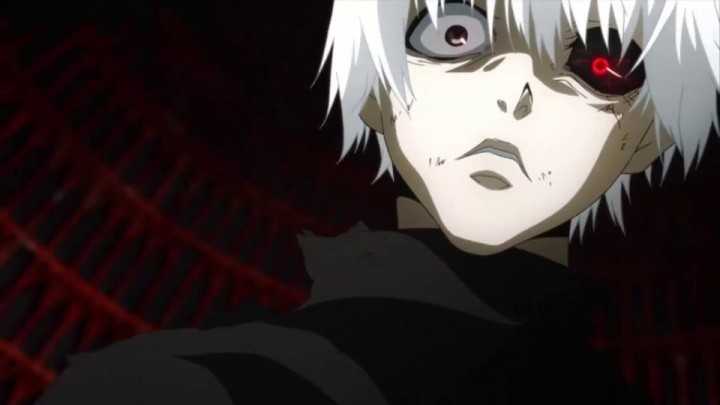 Thousands of fans are now thrilled for the upcoming premiere of the "Tokyo Ghoul" Season 3. However, recent reports are claiming that the imminent third installment of the popular anime series might not be realized soon due to several issues on its production.
Celebeat reported that "Tokyo Ghoul" Season 3 had been delayed for a handful of times already due to the challenges being faced by the people behind it. According to the news outlet, the forthcoming third installment is getting more problems than progress at the moment.
However, Viz Media's Senior Director of Sales and Marketing Kevin Hamric had already made it clear that avid fans of the Japanese anime series would be seeing the "Tokyo Ghoul" Season 3 very soon. He revealed that the network is currently working on the upcoming "One Punch Man" Season 2, which caused the delay in developing the much-awaited third installment of "Tokyo Ghoul."
"Nothing that's been recently released, but One-Punch Man is coming back on with season two. There's going to be another season of Tokyo Ghoul coming shortly," Kevin Hamric revealed, hinting the "Tokyo Ghoul" Season 3 will soon be aired. "Later in the year, those would be the bigger releases on the anime side."
However, Korea Portal has previously shared that Kevin Hamric could possibly be misquoted as Viz Media has not yet confirmed details about the "Tokyo Ghoul" Season 3. It was even stated that the third installment is not being considered at the moment since a "Tokyo Ghoul" movie is set to hit in theaters.
Rumors have it that releasing "Tokyo Ghoul" Season 3 might put the upcoming action movie version of the popular series on the side. Meanwhile, spoilers have it that the third installment might focus on Ken Kaneki and his new love interest named Touka Kirishima.
Due to the scarcity of details, fans are speculating that "Tokyo Ghoul" Season 3 would be released in 2018. However, these claims have yet to be confirmed. Stay tuned to Korea Portal for more "Tokyo Ghoul" Season 3 spoilers, news and updates!
© 2022 Korea Portal, All rights reserved. Do not reproduce without permission.