"Dragon Ball Super" news update: Frieza tries to kill Goku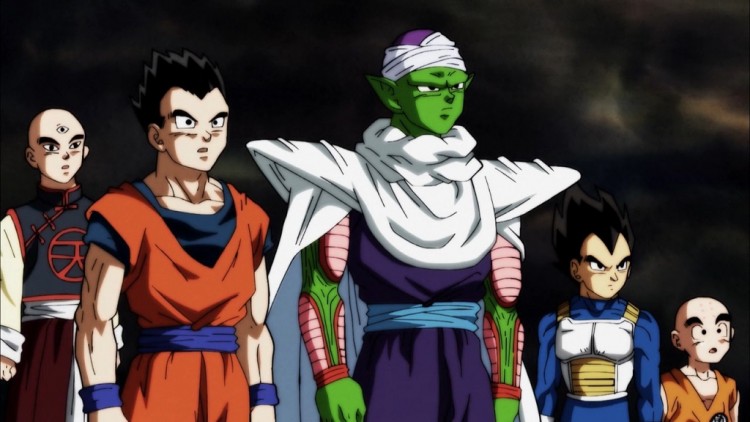 Just recently, "Dragon Ball Super" Episode 95 showed Frieza's Resurrection from Hell as Goku tried to plead Fortuneteller Baba to revive the former emperor. The said character would get to return to the real world as Universe 7 went on an endless pursuit to find the missing warrior to represent their team in the "Tournament of Power". The said situation brought in great threats to their enemies, which would later cause a huge shift from Goku's team. With that, fans are asking: what could happen next?
According to Celebeat, Goku is very determined to recruit Frieza despite his other members' protest. And with that, Sidra would try to plan evil things against Universe 7 as he sends assassins to kill Frieza. From there, the latter would defend himself and even transform into his golden form. It was then reported that Frieza tried to sarcastically apologize to his victims as they died without a proper ceremony. And because of that, the other members of Universe 7 would try to stop Goku's recruitment of the character as everyone is aware that they were great rivals before.
And it seems like Goku's group is really correct as Frieza would try to take advantage of the current situation in their environment. As per Comic Book, the latter did not just try to kill the assassins but he also wanted to take the life of Goku as well. The said character sets up a dark energy ball upon Goku and immediately trapped him in an energy blast made by Sidra. From there, Frieza would try to transfer his loyalty to the Universe 9.
Whis and Beerus would then rescue Goku as the latter is very enraged with the betrayal of his latest recruit. Other than that, it was told that the Universe 7 team leader would have to find another member so as to keep their team from being disqualified in the "Tournament of Power".
© 2020 Korea Portal, All rights reserved. Do not reproduce without permission.