Lee Hyori To Be Seen Breaking A Leg On Upcoming 'Infinity Challenge' Episode
by
Kriti
/ Jun 20, 2017 03:18 AM EDT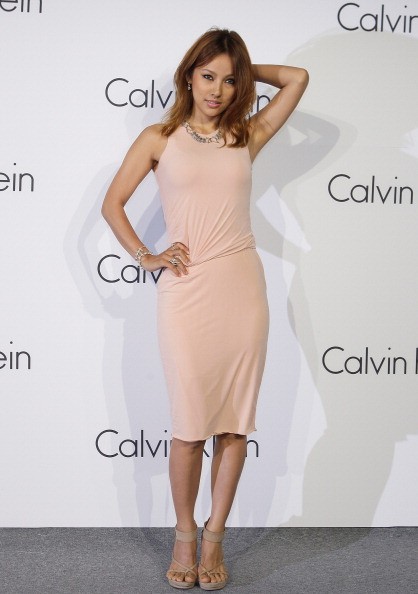 The upcoming episode of "Infinity Challenge," will be seeing Lee Hyori attend the event as a special guest. Moreover, the celebrity will also be seen dancing to her old hits at the event.
As pointed by Allkpop, Lee Hyori has come a long way. She began with "U Go Girl," and concluded with her dynamic, "10 minutes." She has shown the world the reason why she is under the veteran category and it truly is a great deed to be a veteran in the K-Pop world. Even though, her music has aged; there are still many fans that still remember her for her moves. Therefore, it was natural to see the cast and attendees of the show to get excited as they witness her revisit her old glory.
"Infinity Challenge," is a popular South-Korean entertainment program by MBC that debuted first in 2013. It's the variety-show kind wherein viewers can watch different personalities take "Infinity challenges" on the platform. The show has gained immense popularity as the platform brings about many celebrities to do what they have not done before.
According to a report published by Allkpop, Lee Hyori also recently made the headlines for making a comment about her relationship with members of her former group, Fin. K. L. She reportedly gave a very frank opinion by stating that the members are not good or bad, but are previous co-workers. She cited examples of how she didn't invite anyone from the group for her wedding and likewise by suggesting that even though they are close, they are not too close. However, she also added by stating that she did receive a message from Sung Yuri after her wedding stating the reason why she didn't invite her. The reason was apparently that since the wedding took place in secret, the member didn't invite too many people - just immediate family members.
© 2023 Korea Portal, All rights reserved. Do not reproduce without permission.