Xiaomi To Make US, Europe Markets Wait A Little More
by
Pradeep
/ Jun 18, 2017 09:25 PM EDT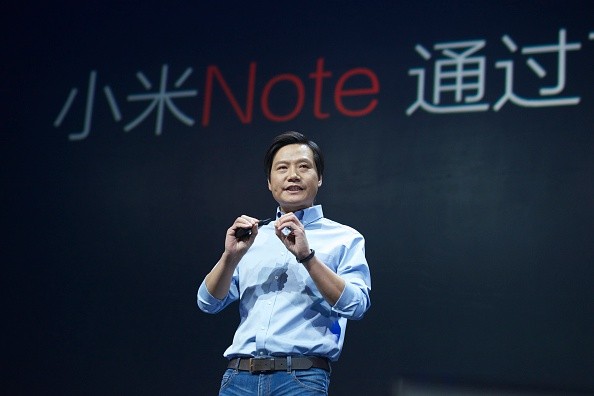 There is bad news for all those in the US waiting for the arrival of Xiaomi smartphones. It appears like the fans in the US markets will probably have to wait for a while longer. The Chinese tech-giant is surely working gradually towards introducing its innovations into the US and European markets, the chances of postponing the date are higher in nature.
According to a report published by Gadgets 360, Xiaomi currently has been able to penetrate through a total of thirty different global markets in a span of six years. However, the company has failed to make a full-fledged entry into the US and European markets. In other words, the company does not have any exclusive interest in expanding itself in the US, as most of its demands are being satisfied through India and China. In fact, senior VP Wang Xiang in an interview earlier this year was even reported to be stating that the China-based company is currently only focusing on growing its hold in developing markets such as India for now.
However, now a new report carrying additional information regarding the company's future plans is suggesting that they plan on introducing Xiaomi products in a great bunch to the US markets as well. Apart from the US, the company also apparently plans on introducing its products in Athens and Greece, according to a report published by GSM Arena. Nonetheless, the company has decided to postpone its plans furthermore.
It seems like the China-based tech giant is not equipped with sufficient resources in order to customize the Xiaomi devices, especially for the US markets. In order for Xiaomi to be successful, it has to make sure that their products are equally competitive to the already existing Chinese companies such as Huawei and OnePlus in the US markets.
© 2018 Korea Portal, All rights reserved. Do not reproduce without permission.