'Pokemon GO' News, Update: Gym To Be Closed Out Soon For Remodeling Purposes; Multiplayer Mode Perhaps?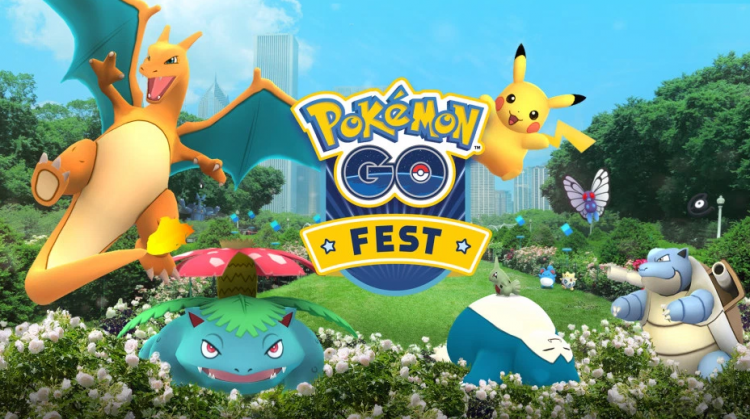 "Pokemon GO" players smelled something's cooking over at Niantic as they were given a heads up by the game developer that the gyms will be shut down soon for another update. If rumors are anything to go by, it is said that the game maker could be adding up a new game mode within the AR title.
The "Pokemon GO" player base are pretty much aware by now about the news as it was posted on the game's website. Per the new memo, it stated that the gym will be closing out momentarily for a so-called "remodeling," as cited by VG24/7. Furthermore, it assured fans that the designated monster on that gym will be returned to their respective trainers once the said tweak is done.
A Niantic representative (NianticGeorge) also took it to Reddit to herald the looming gym closure. He highlighted that they want to give the "Pokemon GO" player base an ample time to collect their defender bonuses adding that they will shell out future updates about the said changes.
Niantic's Chief Marketing Officer - Mike Quigley recently went to the TNW Conference in Amsterdam to discuss augmented reality and community building in real world games. He also hinted at the possibility of adding "collaborative features" to further enhance "Pokemon GO's" multiplayer elements, The Next Web reported.
The Niantic executive further explained that albeit most of the trainers hunt in groups in "Pokemon GO," a "connected experience" is still not there. Hence, the developer is thinking of a collaboration among them faithfuls in-game, though further details were not disclosed.
Other "Pokemon GO" players, on the other hand, are still keeping their fingers crossed that legendaries might finally be spotted in the game. However, Niantic is still zipped about such idea. Check out a video of Quigley's interview here:
© 2019 Korea Portal, All rights reserved. Do not reproduce without permission.