'Riverdale Season 2 Shows a 'Fighting' Betty; Sabrina To Make Exposure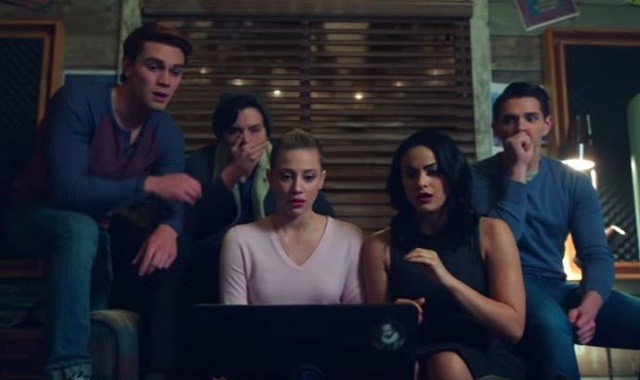 Four months may still be far. However, to those who anticipated the second coming of Riverdale, it is already a day away from now. And, there are news coming out that Betty will still be tenacious in fighting for her love with Jughead.
According to an article from The Christian Post, Roberto Aguirre-Sacasa, Riverdale's showrunner, said that they have made a Betty who knows nothing about quitting, just like any other known heroines. And, one scenario of the story in the upcoming "Riverdale" Season 2" will definitely test Betty's disposition. In fact, Sacasa told that the possibility of Jughead transferring into another school will put Betty into a very tough situation.
What if these two lovable individuals won't end up being together when "Riverdale" Season 2" returns? Riverdale's showrunner just explained that the answer of that would only depend on how Betty will respond to the scenario - that if she will just stare at the line or will cross over it.
#Riverdale's Creator Teases Betty & Jughead's Relationship Drama In Season 2 #Bughead >>> https://t.co/Qsrv7wJHSe pic.twitter.com/9ZAAinzVIa

— MTV NZ (@MTVNewZealand) June 13, 2017
It is indeed an observation for some that the Season 1 of Riverdale has left some questions unanswered since the series ended in a cliffhanging scene. Now, there is a buzz that in "Riverdale" Season 2," someone will be making an appearance.
Metro UK reported that the character could have an exposure this next season. If this will be possible, this would pave way for the show to feature elements of witchcraft. There will surely be a lot of things to watch out in "Riverdale" Season 2" this coming October.
As for the rumors being linked to "Riverdale" Season 2," everything should be taken with a grain of salt in mind.
© 2019 Korea Portal, All rights reserved. Do not reproduce without permission.