'Dragon Ball Super' News Update: Frieza's Golden Transformation Revealed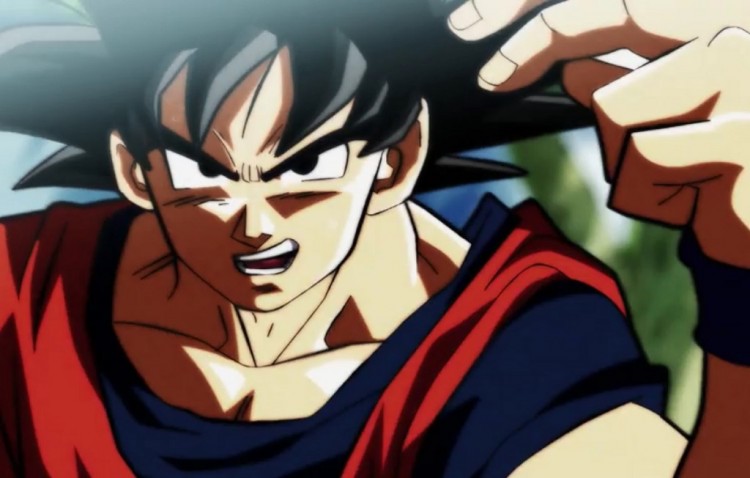 The recent episodes of "Dragon Ball Super" showed how unfortunate Universe 7 could be as Majin Buu fell into a deep sleep for two months. With that, Goku's team would need to find another warrior to qualify their group in joining the Tournament of Power. And despite the negative feedbacks, the latter decided to recruit Frieza and asks Fortuneteller to resurrect him once again. However, it seems like another problem is going to rise up as the former emperor's power become real evident.
According to Celebeat, the Gods of Destruction in Universe 4 and 9 became real worried as they learned that Frieza would get to form part of the Universe 7 in the upcoming Tournament of Power. With that, both creatures began to plot down plans of killing Frieza as they send assassins to destroy him in Hell. However, the latter showed some of his strengths as he is very driven to be resurrected once again.
"Dragon Ball Super" episode 94 would feature the golden transformation of Frieza as his body went real soft in hell. As the assassins began to attack him, the former emperor tries to show some of his skills and kills them in an instant. In a clip shown online, Frieza jokingly apologized to the assassin as he did not kill them with a proper ceremony.
Meanwhile, it is reported that Frieza will be betraying Universe 7 and would probably join the Universe 4 instead. It was told that Quitela is brewing an evil plan for the emperor, leaving Goku's team with a missing warrior. "Dragon Ball Super" Episode 95 would then show Goku's determination to find a replacement for Frieza. Spoilers suggest that the team leader would go recruit Yamcha, Bulma's ex-boyfriend, as he is very willing and available to join the upcoming Tournament of Power.
© 2020 Korea Portal, All rights reserved. Do not reproduce without permission.