T.O.P Secrets: 'Benzodiazepine' Drug Cause Problems; Choi Seung Hyun Emotionally Unstable?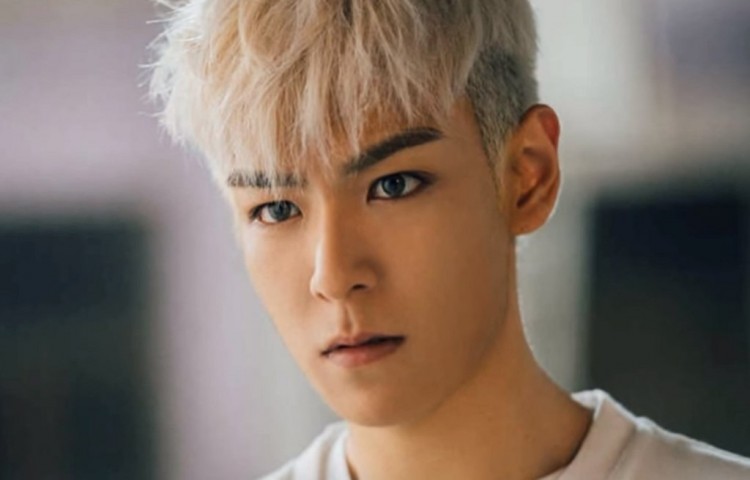 Many were shocked when T.O.P was hospitalized due to a drug overdose. The rumored drug was called "Benzodiazepine" and it was the speculated reason why Choi Seung Hyun was rushed to the hospital.
Choi Seung Hyun also known as T.O.P was brought to the hospital in June 6, 2017 when he was found unconscious after after taking more dosage of the prescribed medicine. The ordeal occurred while he was doing his mandatory military service as a policeman in Seoul.
Apparently, one of the staff from the hospital revealed that Choi Seung Hyun had gained his consciousness and it brought relief for the fans and followers. According to Asianjunkie, he is now in a stable condition. However, T.O.P is still receiving some medical treatment.
Medical experts said that Benzodiazepine is a kind of drug that is primarily used to treat anxiety, seizures or to treat insomnia, a condition wherein a person is having difficulty in sleeping. It stands out that T.O.P drank more pills and it led to devastating outcomes for his health. Based on his physician's diagnosis, the intake was a lot. Moreover, to shed light to his condition, neurosurgeon Kim Kyung Soo stated, " If a person takes a pill a day it is 5mg and 10mg, it's about 2 pills." That being said, if person drank more, it endangers the health and life of the person, according to AllKpop.
Looking back, T.O.P was brought to the hospital by 2:30 pm. With his action, he was brought to a psychiatric treatment facility to further diagnose him and to protect him for another relapse. Prior to his overdosed issue, T.O.P was allegedly charged of smoking marijuana. As for the rumors that Choi Seung Hyun is emotionally unstable, it remains unsettled and should be taken with a grain of salt in mind.
© 2023 Korea Portal, All rights reserved. Do not reproduce without permission.