Reasons Why Park Bo Young, Song Joong Ki, Gong Yoo And Other Korean Stars Don't Use Social Media Finally Revealed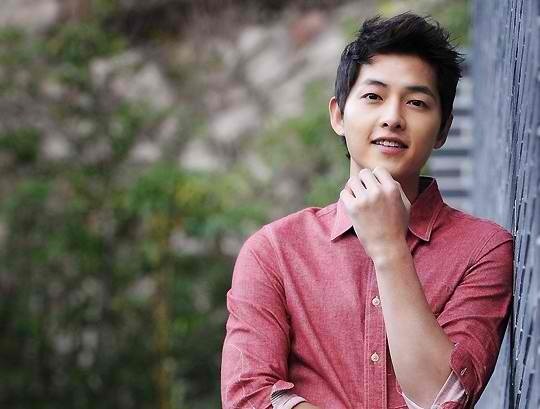 Despite the fact that they are used to cameras and spotlights, some Korean stars choose not to use social media as a platform to share their personal lives. These stars include Song Joong Ki, Park Bo Young, and Gong Yoo. With that, fans are extra curious as to the reason why the stars chose this kind of lifestyle.
According to Koreaboo, social media platforms, including Twitter, Instagram, and Weibo, are great ways for Korean celebrities to connect with their supporters. With that, a great number of personalities were easily hooked up with using their social media accounts. But despite the benefits that it could give, some still believe that it could be the root of some issues and controversies. With that, Korean stars shared some of their valid reasons as to why they chose not to expose their lives online.
As per Park Bo Young, she believed that social media is not for her personality as she is more serious than other people. The actress also confessed that she is more of an emotional type of person, which is why she chose to keep a diary instead. As she stated in her interview, "...I try to restrain myself from being more emotional than I think I am, so I keep a diary instead."
Other than Bo Young, Gong Yoo also chooses not to share his private life online. He believes that social media could be a way for people to lose something important in their lives. However, he also thought that you could gain something from it. Meanwhile, Song Joong Ki admits that he is really bad with technology, which is why he chooses not to use it. The actor revealed that he is a classic type of person and using social media won't fit for him.
Other than the three, Park Hae Jin, Kang Dong Won, and Ha Jong Woo shared the same sentiments with regards to using online platforms.
Meanwhile, All Kpop reported that Gong Yoo just recently posed for the June issue of "Esquire Hong Kong". The actor proved that his charm is endless as he tries to exhibit it during the photo shoot. With that, it is expected that the said issue would be sold-out upon its release.
© 2023 Korea Portal, All rights reserved. Do not reproduce without permission.