Nintendo Switch Set To Receive Production Boost
by
Pradeep
/ Jun 02, 2017 05:24 AM EDT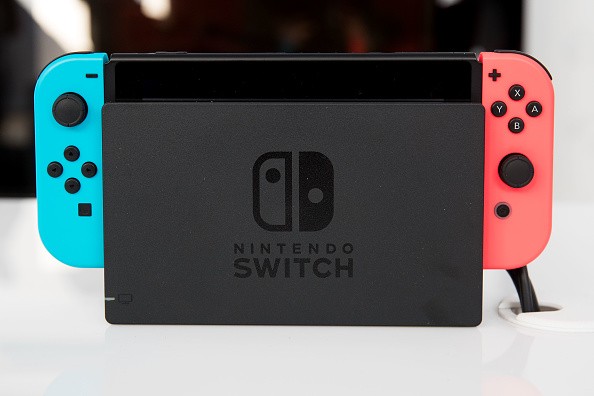 Several online reports in the recent past have started suggesting that Nintendo's Switch is set to receive a major boost this time. While nothing is confirmed as yet, many are led to believe that the Japanese gaming giant is planning on boosting its production in order to meet the current on-going demand of the fans.
According to a report published by Express, Nintendo is reportedly planning on boosting its gaming-console, Switch's production in the market at the moment in order to keep up with the on-going demand. In the recent past, several reports indicating a shortage in the gaming console's supply emerged online. This led many fans to worry whether they will be getting access to the products after the current supply is over. However, much to the relief of the fans, Nintendo is planning on boosting its production.
An online report suggests that since the 2017 holiday season is just around the corner, the demand has doubled. This has ultimately put more strain on the supply made by Nintendo. The company, keeping this in mind, is preparing itself to combat the ever-growing demand. If reports are to be believed to be true, then approximately 18 million units have already been sold until now since the time it was initially launched for sale.
The company has naturally set a new target for March 2018. But this is not all for the gaming company. According to a report published by Financial Times, there are more troubles waiting for the gaming products manufacturer in the future. The products required for the manufacturing of Nintendo Switch are not so easy to get. This will evidently put Nintendo in trouble when it comes to meeting the demand deadlines.
Nintendo hasn't made any official comments as yet. However, it appears like fans can be at peace, for now, knowing that the Switch console is going to be on the shelves soon enough.
© 2023 Korea Portal, All rights reserved. Do not reproduce without permission.