'Tokyo Ghoul' Season 3 Air Date: Possibility Still High That Season 3 Will Air in 2017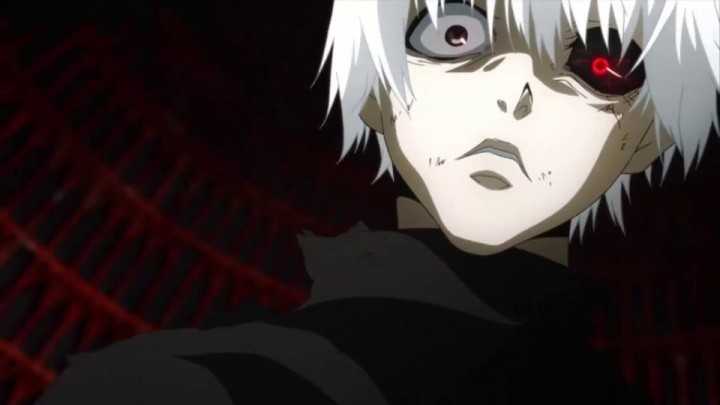 Not all hope if lost for fans of "Tokyo Ghoul" who are waiting for the anime's upcoming season 3. The anime could still be released in 2017 if Vizmedia's production schedule proceeds without a hitch.
According to a report by TV Season Spoilers, fans expected that "Tokyo Ghoul" Season 3 will be released this year along with another much-anticipated anime from VizMedia, "One Punch Man" Season 2. This hope was fueled by the alleged statement of VizMedia senior sales and marketing director Kevin Hamric.
"Nothing that's been recently released, but One-Punch Man is coming back on with season two," Hamric said about "Tokyo Ghoul" Season 3. "There's going to be another season of Tokyo Ghoul coming shortly. Later in the year, those would be the bigger releases on the anime side."
However, VizMedia was quick to debunk the reports saying that Hamric may have been misquoted in the interview and that no concrete release date has been planned for "Tokyo Ghoul" Season 3. This led some pundits to speculate that the release of the anticipated installment may cross over to 2018. However, there are still fans of the franchise who believe that there may still be hope for a 2017 release because neither of the statements denied that the anime will be released this year.
It has been a while since "Tokyo Ghoul's" last installment was released. The original series ended its run in 2014. The second season was released from January to March 2015. However, contrary to the positive reviews received by "Tokyo Ghoul" Season 1, Season 2 received lukewarm reviews from the fans because of the poor character development despite the strong plot.
This was also one of the reasons cited for the delays in the development of "Tokyo Ghoul" Season 3 as the production re-evaluated the feedback from Season 2 to make the upcoming season better. According to rumors, lead character Ken Kaneki who was killed off at the end of last season will be making a return in season 2 under a new name, Korea Portal reported.
© 2022 Korea Portal, All rights reserved. Do not reproduce without permission.