MacBook Pro 2017 Release Date, Update & News: 13-Inch, 15-Inch Models Carry New Graphics Architecture; No Thunderbolt 3 Ports?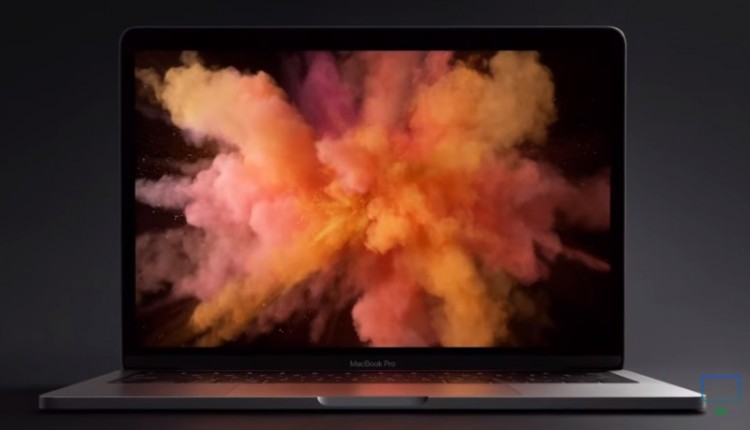 MacBook Pro 2017 official release date has not been announced yet, including the specs and price. However, Apple is expected to reveal the next-gen MacBook Pro model during the upcoming WWDC 2017 event. The highly-awaited device is reportedly coming with a more powerful chipset.
MacBook Pro 2017 Will Likely Have Intel Kaby Lake Processor
The new MacBook Pro 2017 is said to have the faster and more powerful Intel Kaby Lake processor that features clock speed changes, faster CPU clock speeds, and higher Turbo frequencies. The new processor also includes a 4K video playback and a new graphics architecture to boost the laptop performance.
MacBook Pro 2017 is also expected to come with 16GB of RAM, an updated Apple Pencil stylus, a sleeker and thinner design, Retina 2.0 display and improved battery life. However, reports suggest that it may not have the Thunderbolt 3 ports.
Further reports also indicate that Apple may release two MacBook Pro 2017 variants - a 13-inch and 15-inch models. It is interesting to note that the 15-inch variant is said to have a 32GB of RAM. Meantime, the tech giant is rumored to update the 12-inch MacBook model and the 13-inch MacBook Air with the newest chips from Intel, Trusted Reviews reported.
Apple Is Set To Launch New Products
New iMacs are being geared to so-called pro users as announced by Apple in April. Although there have been no details about the likely specs and a specific date of launch, reports suggest that the device will come this year.
Meantime, Apple is also expected to develop a built-in smart speaker with the help of its artificially intelligent assistant Siri. The new feature is reportedly coming with a screen, clear sound quality and facial recognition Interestingly, virtual assistants and smart speakers seem to become the current trend in technology, with Google having Google Home and Amazon have its Echo, Business Insider reported.
© 2023 Korea Portal, All rights reserved. Do not reproduce without permission.