'Pokemon Sun and Moon' News & Update: Mega Evolution Explained
by
Pradeep
/ May 25, 2017 09:18 AM EDT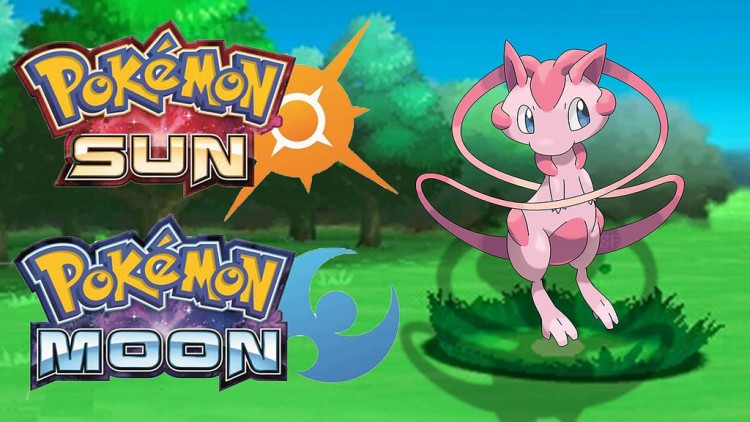 When Mega Evolutions were initially added to "Pokemon Go," it truly was a moment of rejoice for its fans as it allowed the gamers to take older and more popular Pokemon and enhance their performance and make them last for longer in the battle. It was a blessing in disguise as the major update allowed users to ensure that the health of Pokemon would remain sustained as well.
However, it is quite understandable if gamers are experiencing a slightly tough time while completely getting a hang of the latest update. Thus, here's what gamers need to keep in mind.
First off, when it comes to discovering a mega ring, according to a report published EuroGamer, gamers will apparently gain access to Mega Ring and Mega Stones after they join forces with Alola and help her in the quest to discover Zygarde Cells and Cores. It is during this process that the gamers will be able to discover Mega Stones and Mega Ring.
There will be a new and unique Pokemon character being added in the later phases called Rayquaza. This Pokemon plays an especially important role as it can Mega Evolve without the help of a Mega Stone. However, gamers need to be aware that the Pokemon will require the assistance of Dragon Ascent for ensuring a powerful attack.
Discovering Mega Stones is obviously one of the most important things that need to be carried out in order to be successful in the game. The question, however, is where exactly will one be able to discover Mega Stones in a faster manner? The answer to that is, in the Battle Tree. Gamers can use the advantage by earning Battle Points and purchasing Mega Stones for their respective teams in order to become successful. For more "Pokemon Go" updates, stay tuned.
© 2023 Korea Portal, All rights reserved. Do not reproduce without permission.